Digital patent seminar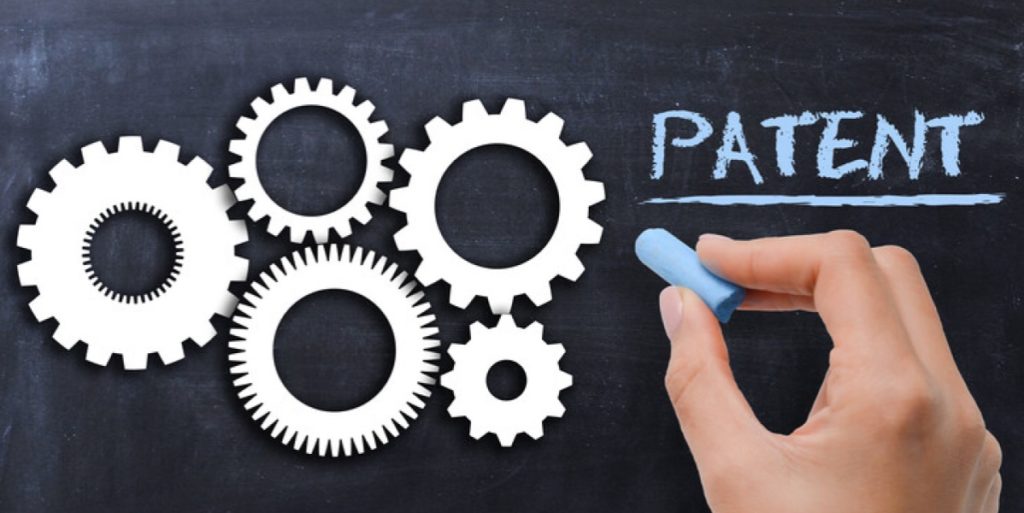 Swedish Electromobility Centre are happy to welcome you to our digital patent seminar, 28 October 2020.
This seminar will give an introduction to patents and patenting with a focus on issues important to academic researchers, including:
Why patent research results?
The patent system
Requirements for patenting
Differences academia – industry
Collaboration agreements
Support for patenting
When: Wednesday 28 October 2020, 09:00-12:00.
Where: Online via Zoom
Questions: Please email administration@emobilitycentre.se
Registration: Please register with the link below, at the latest 28 October 2020, 07:00.
(The meeting link will be sent out to all registered participants 07:00 on the same day)

NOTE! This event is only available for SEC Partners.