SEC's deputy director Ellen Olausson has been to VECS and gives her reflection on the conference days. The VECS conference was held at Svenska Mässan in Gothenburg on 23-24 May.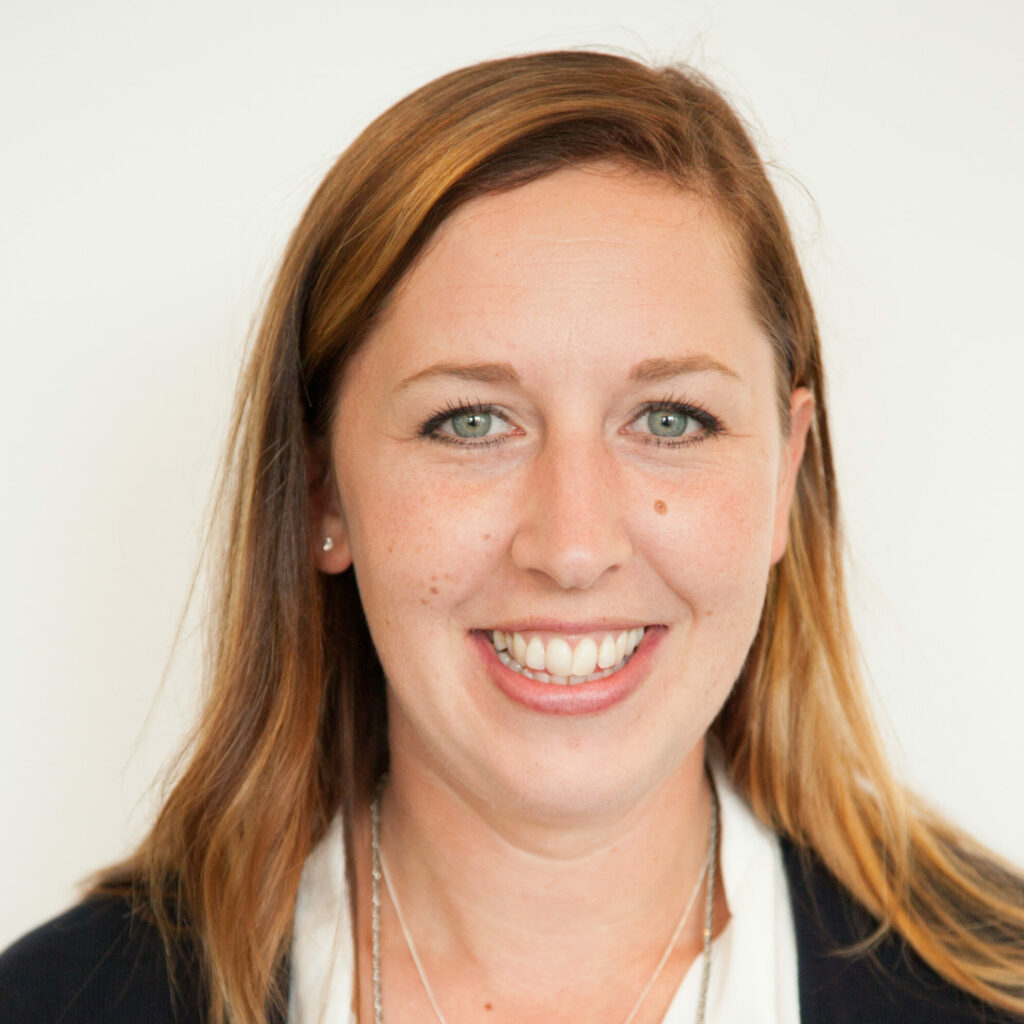 After years with discussions about which technology that would be the dominant one, there is now a consistency in several areas. The solution is not a silver bullet but must consist of a combination of sustainable technologies, like electrification, fuel cells, hydrogen, and biofuels. New vehicles should continuously be updated to become even better than when they were put on the market. Everything possible should primarily be built into the software, secondarily in hardware and as a last solution in mechanics which, of course, must be modular and easily replaceable.
The transformation towards sustainable mobility must speed up. New collaborations and business models are a necessity, and we need to be more agile. Technology is no longer the focus, instead, the user experience is central. "From devices to a way of living", as Jason Craker, ChangeMaker Associates, expressed it.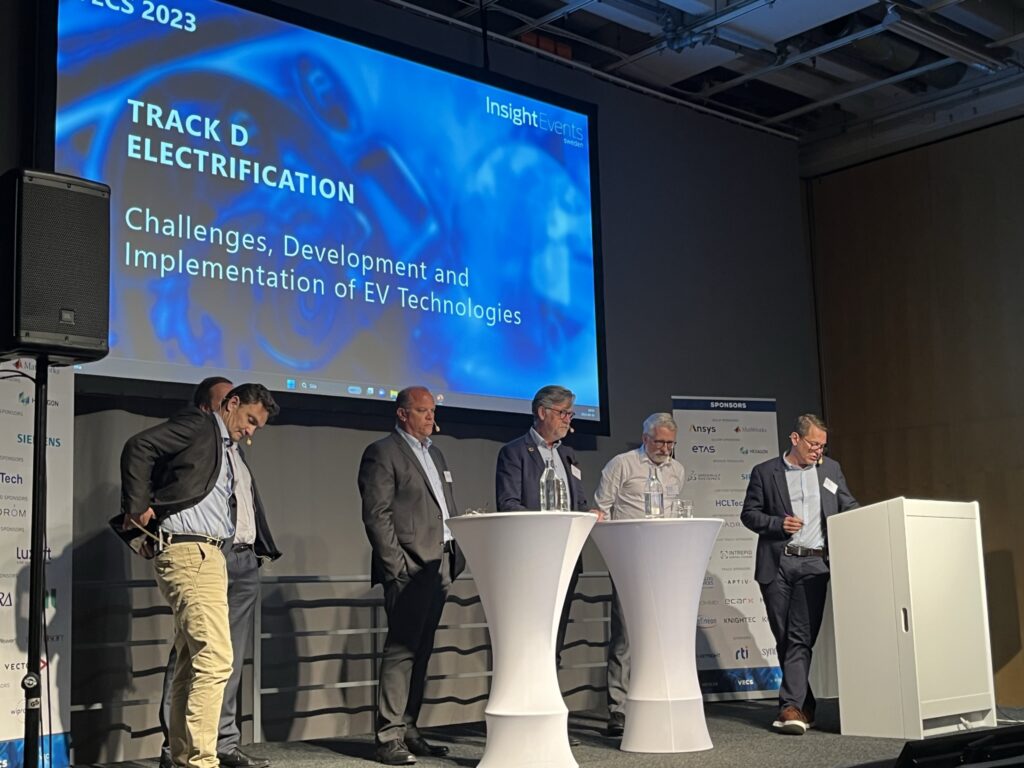 The rollout of charging infrastructure needs to be significantly accelerated to meet the skyrocketing demand. Many argue that the government and politicians should secure the speed, which also includes securing stable and green energy.  
SEC has a significant role in the transition with focus on electromobility solutions and collaborations. What we need to keep in mind is that electromobility is part of the solution. Research and development in the field need to happen alongside, and often together with, the development in the fields of automated vehicles and digitalization. In this way, SEC can contribute to the transformation towards truly sustainable mobility solutions as quickly as possible.