Professor Giorgio Rizzoni is the Ford Motor Company Chair in Electro Mechanical Systems, and a Professor of Mechanical and Aerospace Engineering and of Electrical and Computer Engineering at The Ohio State University (OSU). He is also one of the Key note speakers at Roads to the Future 2021.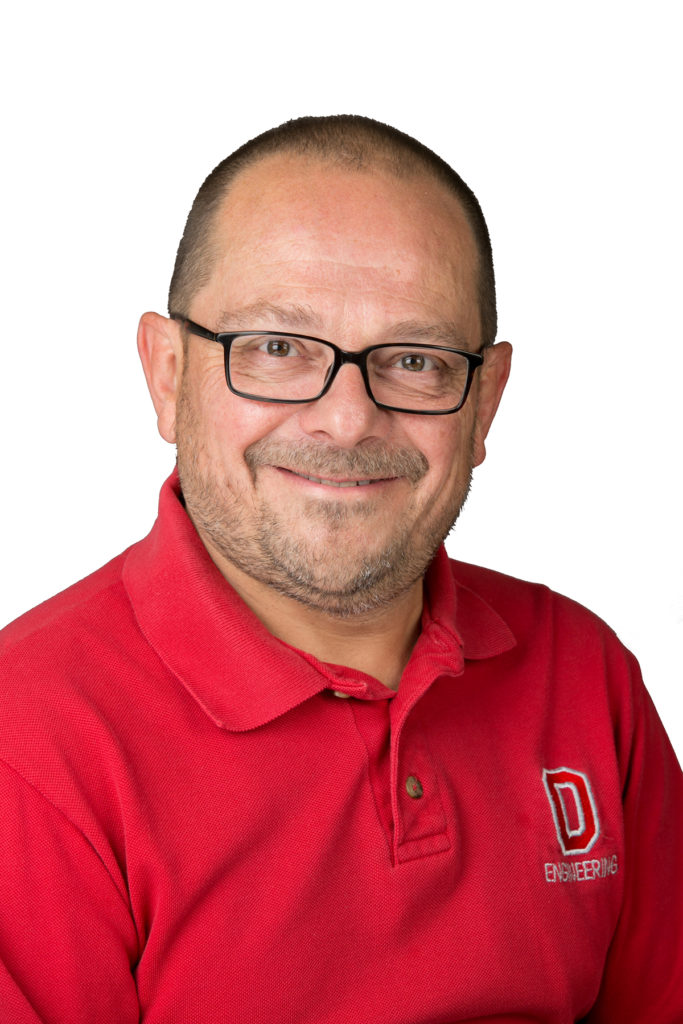 What will your presentation be about?
Sweden finds itself in an excellent position to advance electricity as a transportation fuel. Electric power generation systems in Sweden are close to carbon-free today so electricity is a clean fuel in Sweden. This is not true in many other countries. In the US for instance, we still have a significant percentage of coal and natural gas producing our electricity, so it is not as clean here. So, it makes perfect sense for Sweden to try to aggressively advance the electrification of transportation.
Thus, if you are going to have a lot of electric vehicles on the road, batteries. and the life of batteries in particular, are an important issue. Batteries are the most expensive part of an EV, so you want it to be long-lasting and safe. It should last as long as the rest of the car. In my presentation I will talk about the things:
a) Why do batteries lose in capacity? It will lose in range and in power. What causes this?
b) How do you monitor in different conditions? The second part is "How does one characterize the state of health (SoH) of a battery?" If you can measure the temperature, current and voltage in your battery, how do you use this information to periodically update your estimate of what your state of health, the SoH, is? Much like when we go to the doctor for checkups.
c) Now when you have these periodic checkups of the battery, can you predict how much remaining useful life, RUL, it is left in the battery? How can you predict, based on your past usage and general temperature in the climate where you live? Can you predict the RUL? And how can the auto maker use this knowledge create better algorithms for their battery management systems?
Which are the main challenges and/or opportunities regarding the relation between your research area and the electrification of our transport systems?
The design of a battery is a very complex process. You must deal with the material chemistry, put the battery into systems, put them into battery packs and control the electrical power and of course you will need to deal with auxiliary functions like cooling and heating. Perhaps the biggest one is that battery technology continues to evolve. Every year there are improvements. So how do we keep up with it? It is as if we had new kinds of gasoline every year that we'd have to deal with in our combustion engines. Batteries are really a moving target. We are improving them, which is good, but it is a constant dynamically evolving technology. How do automotive manufacturers keep up with it?
What could Sweden and the US learn from each other regarding collaborations between actors in the e-mobility sector?
A lot, and there are already collaborations. I would say we have maybe four different levels of collaboration. One is collaborations between universities in joint projects. I, personally, have had collaborations with Chalmers, Linköping University and Lund University.
The second level is also scientific. In this sense the Swedish Electromobility Centre is a wonderful institution that can collaborate with the national laboratories of the Department of Energy in the USA, and I do believe that some of these collaborations exist already.
The third level is collaborations among industry partners across the ocean. These are professional societies that manage and establish standards, for example for the safety of batteries. Here we have industries that compete but collaborate on committees to establish common standards so that automakers get international guidelines.
And at the highest level there could be governmental initiatives, like in the Environmental Protection Agency and the California Air Resources Board, which are working with issues like efficiency, emissions and so on. I think that these institutions already have collaborations with Sweden.
Much is already happening, but of course we could do more. In principle many of the collaborations are already somewhat in pace and we should do more of it.
I'm sorry I can't participate at the "Roads to the future" in person. I was looking forward to it because I know many of the participants personally and I'd like to meet them in person.
Sweden is one of the leaders in the world when it comes to technology advancement in the general field of transportation, and the US is too, so to me it makes perfect sense that we should collaborate more.