The annual Autumn School was held in Alingsås on 7-11 November with lectures and exercises for the SEC doctoral network. Therese Eriksson, coordinator of the network was there.
Hi Therese, what is the Autumn School about?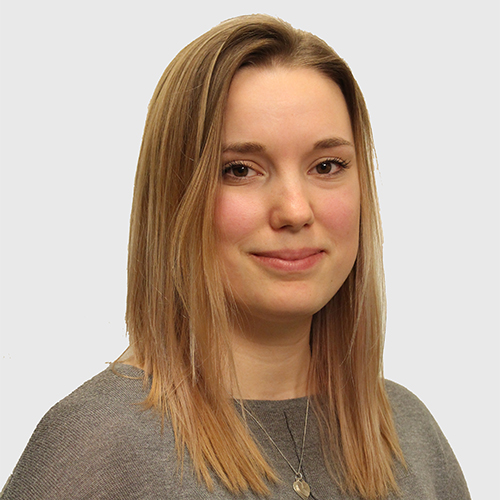 The Autumn School gives an overview of all five thematic areas of SEC. The participants, PhD students and engineers from SEC partners, have a week of lectures and practical exercises together with theme leaders and other teachers.

Was it appreciated by the participants?
The students were very satisfied with the course, and a little tired after the intense week. They enjoyed the mix between lectures and exercises, as well as the location. Some students asked for a follow up course so they could join next year again.
It took place in Alingsås at the beautiful Grand hotel. The food and hotel rooms were very nice, and some students used their sauna more than once.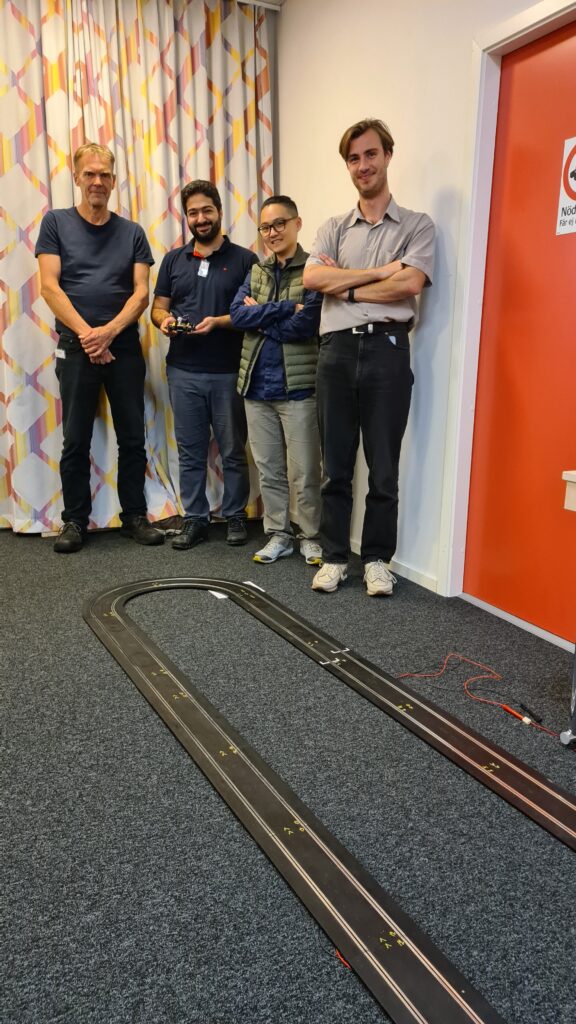 Who participated?
There were 17 participants, 4 employees from SEC partner companies and 13 PhD students (both academic and industrial). There were quite a large group from Lund University, but also from KTH, Chalmers, Uppsala, Linköping and industrial PhD students from CEVT, RISE and Volvo.