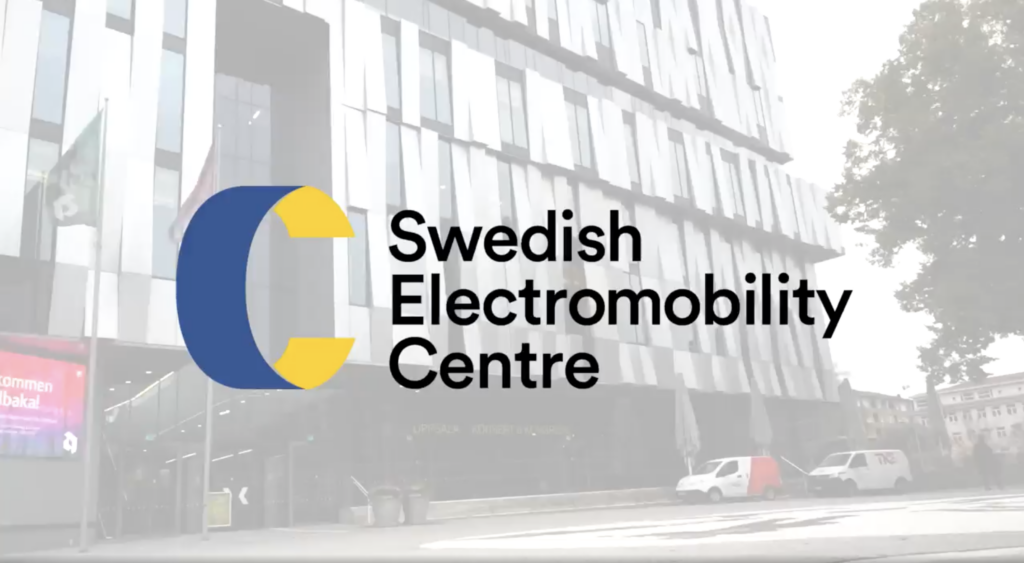 Have a glance at our two events Roads to the Future and the E-mobility Day 21! Click the image to see the video on LinkedIn.
These were two days of world class presentations with a focus on batteries and charging infrastructure.
You can also download the presentations from the event here.