The Swedish National Road and Transport Research Institute, VTI, has been assigned by the Swedish government to contribute with knowledge of the electrification of transports to the Electrification commission. Arne Nåbo is research director at VTI and the organisation's representative in SEC.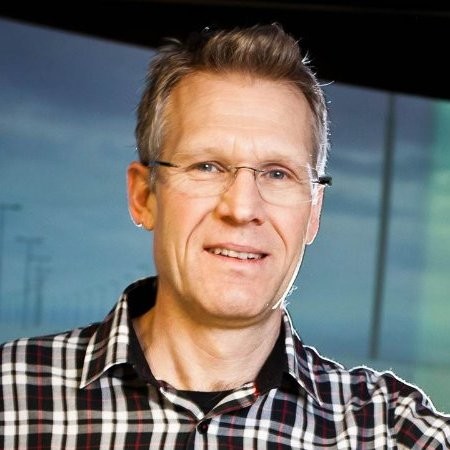 Tell us about the mission
Digitalization is an important part of the assignment. We will investigate how to get a good interface between the demand for electricity from the transport sector and the energy supply. We need to know where and when there is a demand for electricity and how that need can be met. Part of the assignment is also to investigate what role digitalization has in this issue. Another part of the assignment is to chart the interaction between energy systems and the transport system. Which are the barriers and solutions that may lead to increased electrification? To keep a proper pace of development will be important for the electrification to run smoothly. We are interested in the incentives for this. It could be financial, or other means for businesses and governmental organizations, like new business models and make them visible to the stakeholders.
Will VTI's participation in SEC be of use?
The work shall, according to the assignment, be done in dialogue with SEC in issues regarding the transport sector's interaction with the electric system and regarding our work with scenarios. It will be of good use to us to collaborate with at least two of the centre's themes when investigating the integration of charging systems in society.
Will members of the centre contribute to the assignment?
There are two parts of the assignment. The first is analytic and will be finished in spring 2022. The other part is a pilot project that will be more of a long-term assignment. We are not there yet but this could potentially be in the shape of a collaboration. We are free to choose our partners in this work.
Which is the greatest challenge in the electrification of the transport sector?
That there is power in the power outlet. The electrification of vehicles is moving fast right now. I don't worry about the vehicle side of it. It is the interaction with the access to electricity that needs to be solved. We need to sort out how to get an even flow of electricity, and knowledge of how to get the power where it is needed, when it is needed.