SEC's application was approved by the Swedish Energy Agency and becomes one of eleven competence centers which will be funded by the Agency for five years with a possible extension for five years more.
The Swedish Energy Agency, together with industry, public sector and academy, funds eleven competence centres that will accelerate the transition to a fossil-free society and will strengthen Swedish competitiveness. One of the centers that receive the largest funding is the Swedish Electromobility Centre.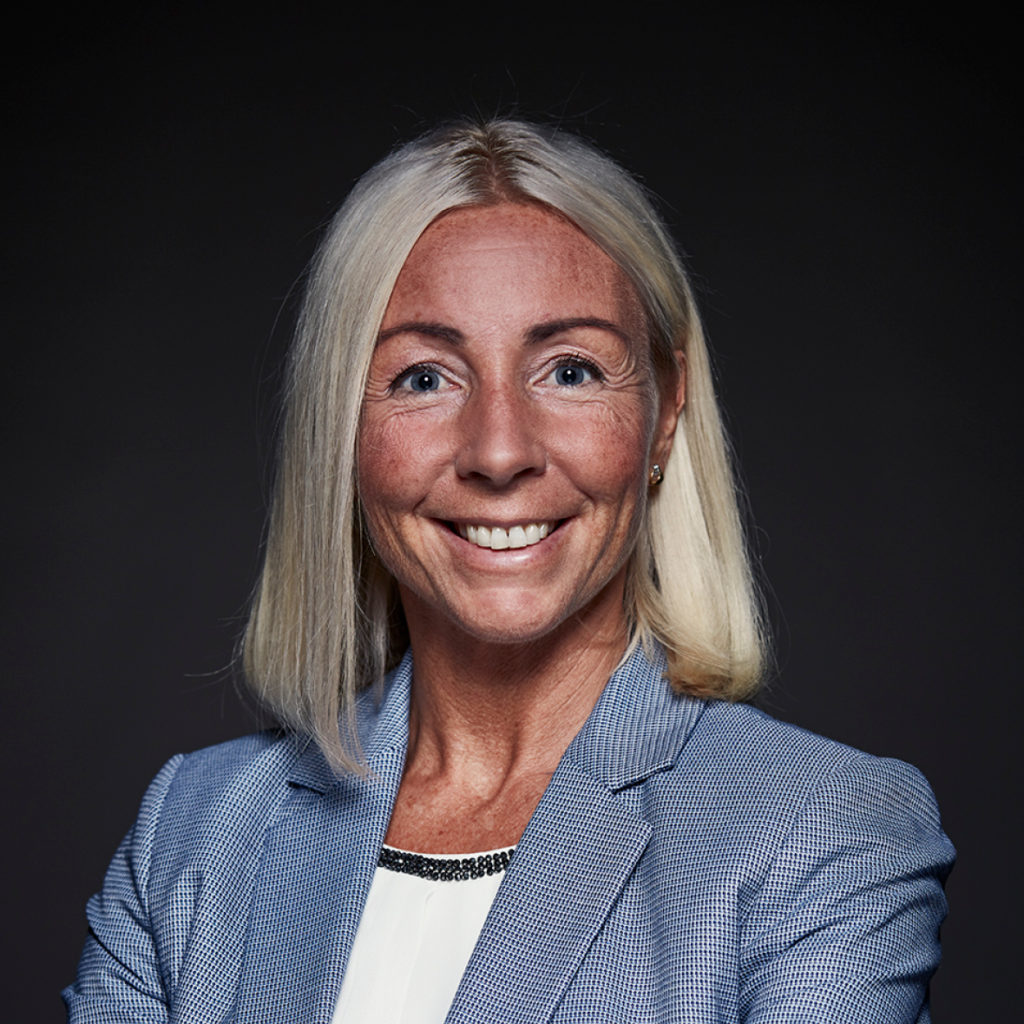 "We are thrilled getting the application confirmed! Right now, we are in the middle of a stage which means much work with the transition to the next stage and the new agreement", says SEC director Linda Olofsson.
The funding and entering the next stage mean that the centre will have a long-term perspective in its operations. Instead of the earlier four-years funding periods, five years will be the new cycle. This opens for financing of longer projects for the centre and will enable a more robust organization and network.