A system perspective on charging infrastructure was the focus of Chalmers researcher Anders Grauers' PhD course within SECs network. 13 PhD students from 5 universities and 3 representatives from industry participated in the course during spring.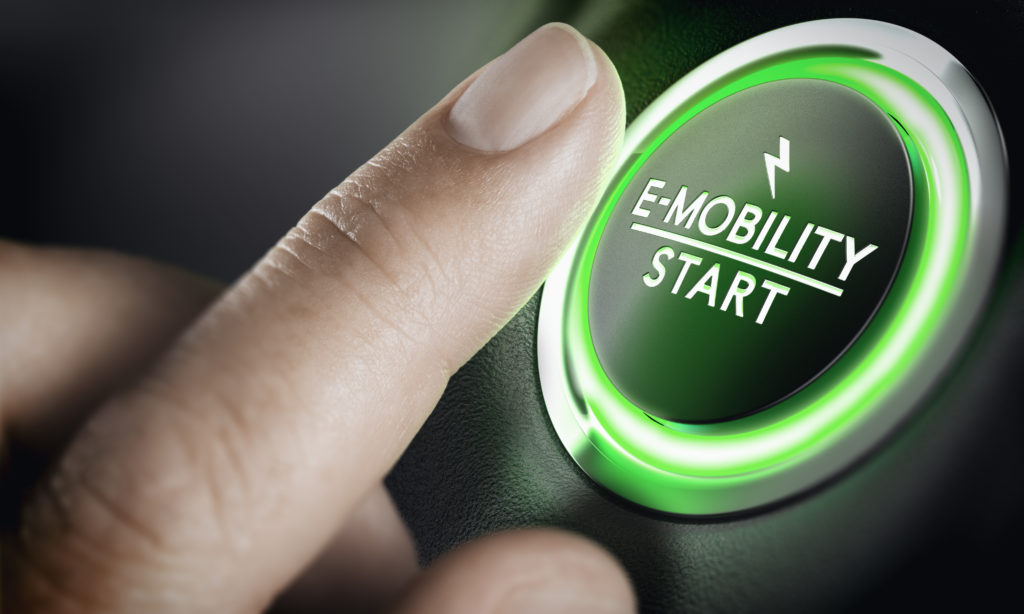 Hi Anders Grauers, tell us what the course was about.
The course was about how to analyze electric vehicles and their charging infrastructure from a system perspective. The analysis includes the cost for the vehicle and its battery, the charging infrastructure, electricity grid and how those costs are influenced by the vehicle usage pattern. The course teaches methods to find cost effective charging strategies for different types of vehicles.
Throughout the course the participants worked in four groups to analyze four different vehicles. They choose to analyze a taxi, a distribution truck , a regional haul truck and an electric tour boat. The examination was that they presented an electric version of their vehicles and motivated their system design and charging strategy.   
How has the response been from the participants?
They have been very positive and interested, which was clear from their project presentations. Both they and I learned a lot from discussing and contrasting their four different system solutions.  
What are your thoughts about the course, what was good and how can it be further developed?
Since electromobility is in rapid development it does not make sense to design a course which focus on presenting fixed answers to what is the state-of-the-art solution, as that may rapidly change. This course still presents the present state-of-the-art, but focus on how to analyze and explain what makes certain system solutions better or worse, and how to make good system trade-offs.  Such knowledge will have a lasting value, even when the technology, or the way vehicle are used, change. 
The course has developed much since it was first given in 2009. The focus was then at how to improve technology and design vehicle powertrains. Now the major challenge is to build systems which will fit the needs of different categories of users. 
Since there are still important unanswered questions for example about what mix of different charger types the market will choose, or how energy market prices will change as more vehicles are electrified, the course is expected to continue to develop.
Will there be a continuation of the course?
This version of the course, with a project task, is typically given each second year, although next time is not decided exactly yet.
An online version of the course, without the project task, has recently been developed. Chalmers will probably offer that course for professional education within the nearest year.