Valeria Castellucci becomes Theme 5's new leader, taking over after Cecilia Boström. Valeria is an assistant professor at Uppsala University. She is the coordinator of the Master programme in All-Electric Propulsion Systems, which will be offered for the first time next year.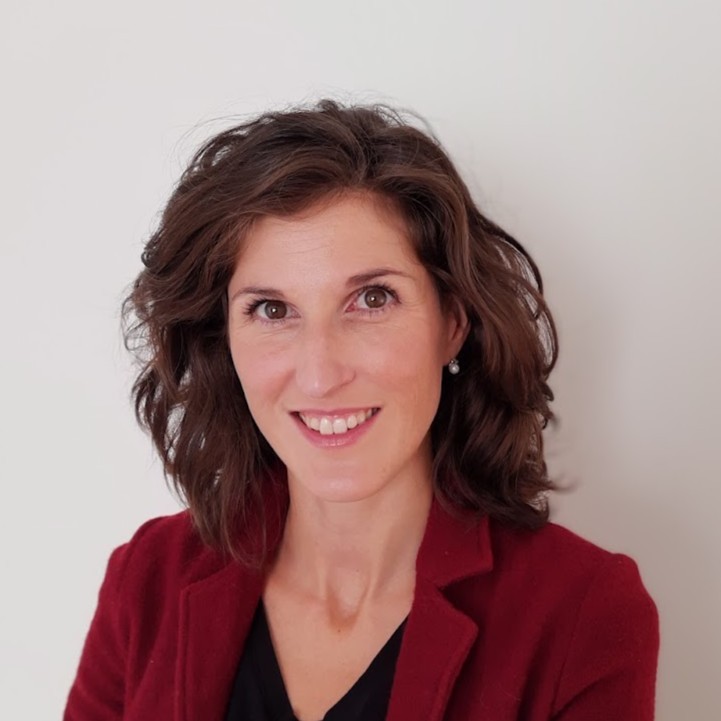 What is your focus as a theme leader right now?
Right now, my preliminary goal is to come to know the Swedish Electromobility Centre organization and platforms, by getting involved and actively participating as theme leader in the activities of the research centre, such as conferences and workshops. I will take these opportunities to network with the members of the centre, in particular with the members of the thematic group 5.
My main focus will be to facilitate the dialogue within Theme 5, in order to promote research collaboration and knowledge sharing in the area of Interaction between vehicles and grid. By doing so, I aim to contribute to strengthen the Swedish position in research and innovation and promote the cooperation between industry and university.
What do you study in your research right now?
Currently, I research in the field of electric vehicles charging infrastructures within the frame of a project collaboration between the university and the public sector. In particular, we support the development of a parking garage – equipped with electrical charging stations, renewable electricity production and storage technologies – and we use it as a testbed for analyses and experiments.
The aim of the study is to broaden the scientific understanding of system performance and dynamics and its interaction with the local grid, without forgetting about the societal aspects connected to it. The importance of the research conducted in this field is dictated by the need for a more balanced load in the electrical grid, given the growing electrified fleet as well as the growing city energy demand.
What benefits do you see by collaborating within the centre?
The benefits of collaborating within the centre are several and I will try to highlight a few of them.
The centre gives the opportunity for us at the university to understand what the real challenges society and industries are facing. For industry, the centre provides a platform to discuss solutions and results with researchers and promote innovation in the electric transport sector.
Moreover, the Swedish Electromobility Centre contributes to the dissemination of knowledge in the field of electromobility at national and international level, and involves PhD candidates in relevant research projects.
To conclude, the cooperation within the centre is beneficial at different levels and for people with different background and expertize.