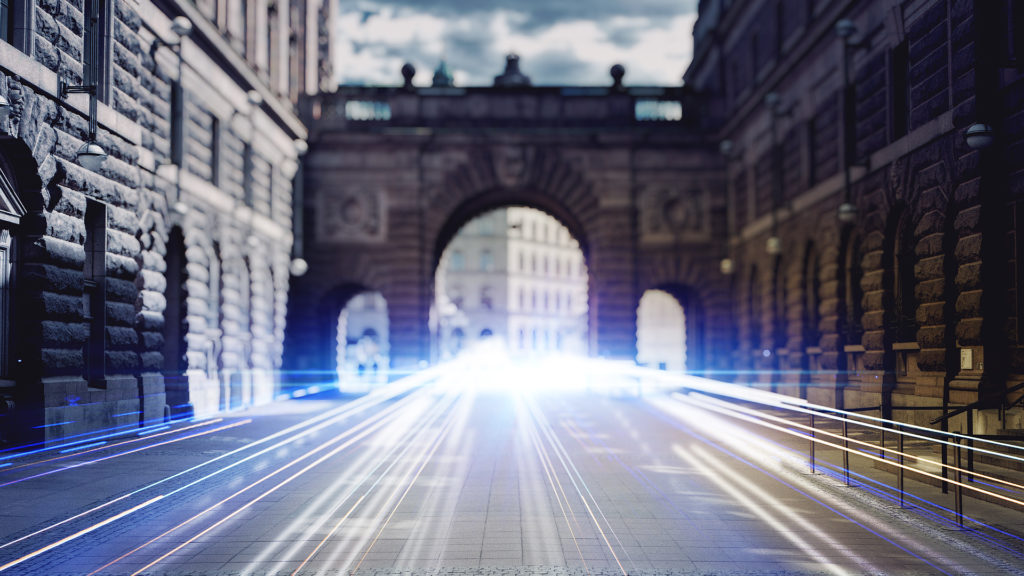 The interest from society for SEC's achievements is growing, with requests from major Swedish institutions such as the Swedish government's electrification commission as well as requests for collaboration from international stakeholders.
The knowledge produced in SEC's research projects, very appreciated by the industrial partners, is a major outcome of the centre, but the direct outreach to society with counseling and knowledge support is an activity for the centre that is becoming increasingly important.
"The need for knowledge is great, the competence that we have combined with the holistic approach that we have is hard to find anywhere else", SEC director Linda Olofsson says.
SEC shares knowledge with society through activities supporting the electrification of the transportation system and as electrification is identified as a key for sustainable mobility the demand for knowledge concerning implementation, systems integration, user adoption as well as sustainability of the whole value chain is growing.
Having a dialogue with the rest of society is not only part of the task of scientific outreach, but also necessary for the centre to understand how the developed technology can fit in and what the needs from society look like.
"Our main goal is to contribute to making electromobility one of the cornerstones of the sustainable society. We need to interact with actors in society to learn about the challenges to solve and then disseminate our gained results back to society to accomplish this", Linda says.
SEC's scientific dissemination activities already give unique knowledge to the Swedish government's electrification commission and in workshops for the electrification strategy, and many of the centre's researchers participate in expert groups for electrification of transport. During spring SEC issued an electrification pledge together with some 250 other actors in the Electrification Commission's action plan and applied to disseminate our centre through the Pioneer the possible initiative by Svenska institutet.
The plan is now to increase the research activities that have direct ties to society.
"We are very happy to see the huge interest for our knowledge from society. Our plan is therefore to further strengthen the research concerning system perspective and societal implementation.", says Linda Olofsson.