Alvier Mechatronics, specialized in engineering services and electric drivelines, joins SEC as network partner. "SEC focus on electromobility and sustainable solutions is a perfect match for us; state of the art research, networking with the key people, and hopefully a possibility to get to know new talents on their way in", says Kristoffer Nilsson at Alvier Mechatronics.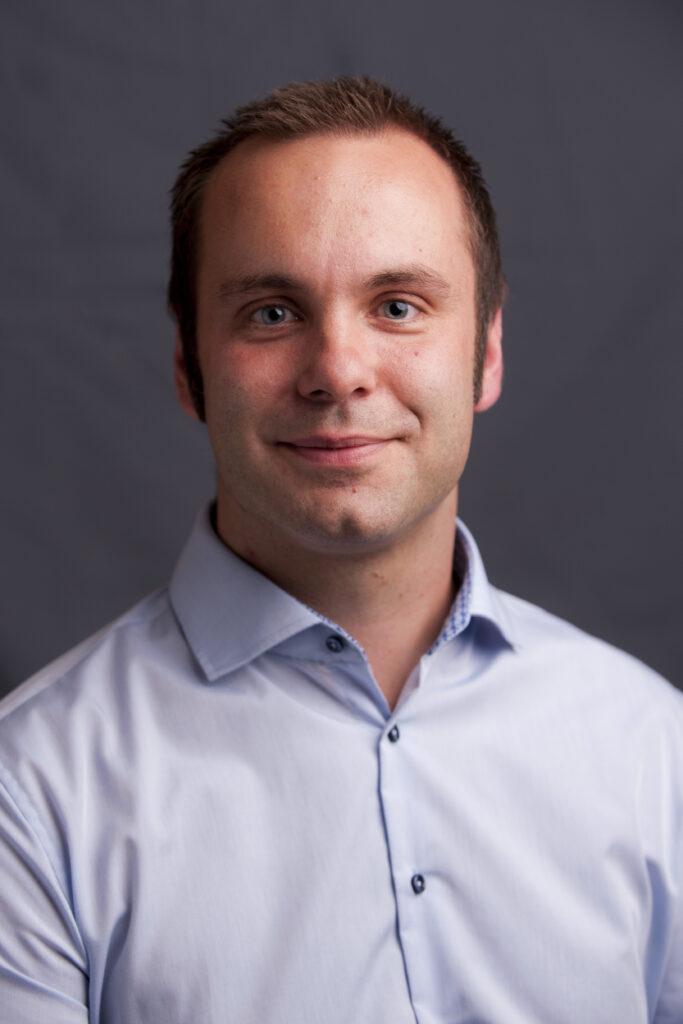 The Höganäs owned company is specialized in engineering services such as system optimization and design of electric motors and machines. They provide prototypes for high-precision electronic high-frequency drive systems with a focus on the development and simulation of both electric and hybrid drive systems, creating models that simulate the entire functioning of electric machines and motors and their electronics.
"We are specifically good at system optimization. If you want to develop a new driveline, we can, on a high level, design the way to develop this driveline in the best possible way, from parameters like cost, sustainability, effect and more", says Kristoffer Nilsson.
Alvier Mechatronics also have a connection to materials since they are owned by the steel producer Höganäs and have great knowledge of how different materials will impact the electric motors and machines from a carbon footprint and a performance perspective for instance.   
Their business lies close to SEC's theme 2, Electric drives and charging, and even if it is a small company, Kristoffer Nilsson hopes the company will be able to become active in SEC's projects in the future.
"We are participating on the networking level at least the first year to see how it fits. But participating with a smaller roll in a project would be interesting. First, we want to show the other partners and the students active in the project that we exist and what we do", he says.