Energibärare för hållbara transporter
9 February, 2022,12:15

-

13:00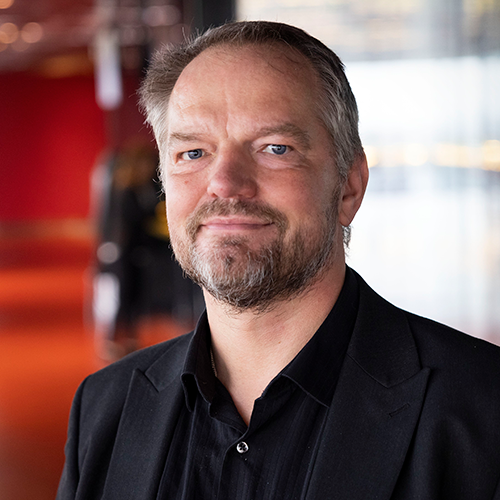 Diesel-gate skandalen satte dieselmotorn och utsläppen i fokus, och det talas om förbud mot bilar med dieselmotorer i vissa städer. Men i debatten och jakten på att hitta åtgärder med stort symbolvärde förloras det faktum att det är varken dieselmotorn eller dieselprocessen som är problemet utan problemet ligger i det fossila dieselbränslet.
I framtiden kommer vi ha nya alternativa hållbara bränslen som ersätter det vi använder i fordonen, flyget, och sjötrafiken idag. Idag har batterierna fått stort fokus vilket har noll utsläpp i avgasröret men har andra utmaningar. När vi står inför ett bränslebyte har vi en möjlighet att designa och välja bränslen som vid produktion och användning leder till hållbarhet, genom minimala utsläpp och effektivare energianvändning.
Föredraget är tänkt att måla en världskarta av olika möjliga energibärare från traditionella kolväten, biobränslen, ammoniak, vätgas, och andra e-bränslen till batterier och översiktligt gå igenom deras fördelar och nackdelar från produktion till användning i energilager och hållbara transporter.
Föreläsare på seminariet är Lars Eriksson, professor Fordonssystem, Institutionen för Systemteknik, LiU.
The seminar will be held in Swedish.