SEC Doctoral Network Online Social Event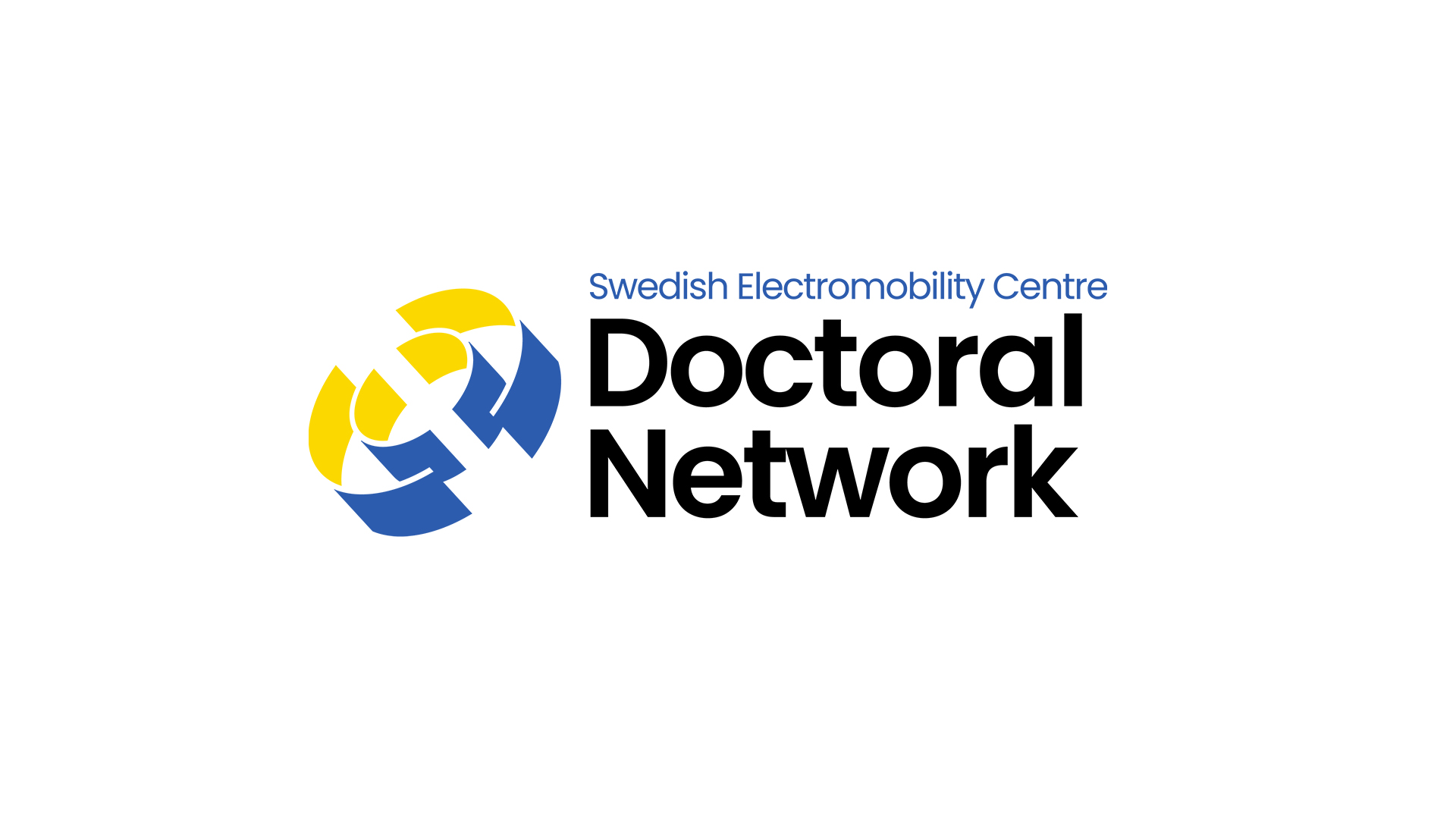 Come and meet your fellow PhD student in the doctoral network on 3 May. Grab a cup of coffee and join us online to meet each other (no matter if you just joined or have been a member for a long time).
This will be an opportunity to meet and connect with other PhD students in the doctoral network. Maybe meet people working on similar things as you at other universities or learn from people working in a different area of electromobility. This month's webinar is only for the PhD students and it's up to you what you want to discuss. Do you need help with a poster or a research question? Feel free to ask about it. Have any ideas of activities that you would like the doctoral network to do in the future? Tell us about it. Just want to listen in? Feel free to do that as well. This is an opportunity for all of you to socialise and learn from each other.
Content
• Get to know your fellow PhD students.
• Information about upcoming events (in-person and online), and the possibility to give input.
• What is it like to be a PhD student in the field of electromobility?
There will be an open discussion about difficulties, opportunities, conference plans for the summer, something you might need help with, etc. If you are a PhD student in the doctoral network you have been invited already (email phd@emobilitycentre.se if you haven't).
If you want to become a member of the SEC doctoral network, register here: https://emobilitycentre.se/doctoral-student-network-registration/
Note that this event is for PhD students only.