Theme 4 seminar: On the environmental potential of a more circular economy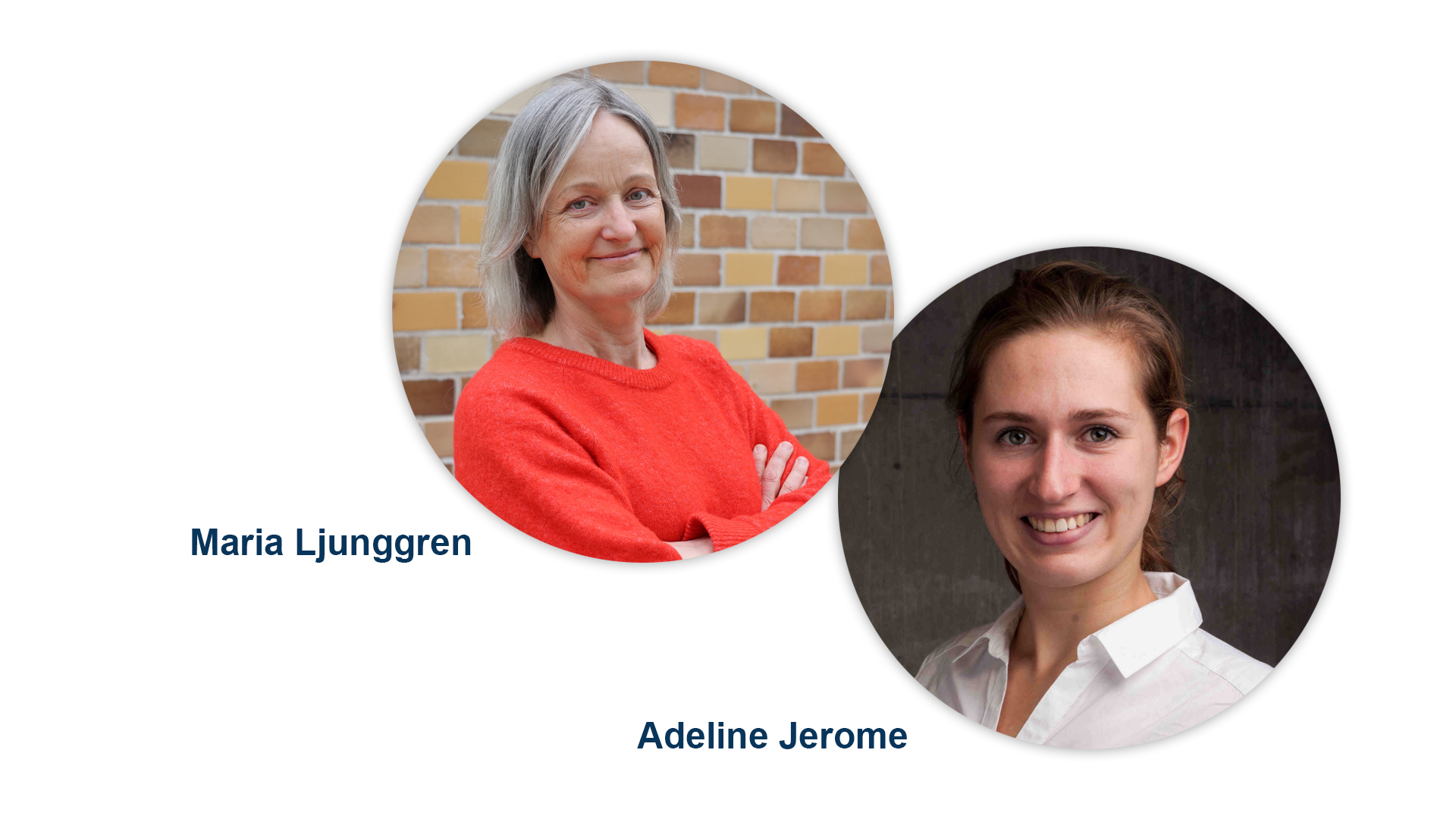 The circular economy is presented as a solution for mitigating challenges of society's increasing appetite for material resources. The benefits are often taken for granted, but our research shows that the environmental potential can vary significantly and that, for example, gains from extending the use of products and materials can be offset by the efforts required to achieve them. In this seminar, we will present case studies on traction batteries, cars and industrial electric motors to illustrate this.
Circular strategies for critical raw materials
Numerous raw materials used in vehicles are pointed out as critical and strategic in Europe because of their supply risks and economic importance as well as their expected demand growth and difficulty in increasing production.
Maria Ljunggren, associate professor in Sustainable Materials Management at Chalmers, will discuss whether circular strategies such as recycling and reuse can mitigate such challenges drawing on examples of traction batteries and vehicle electronics and connect with newly proposed legislation.
When is repair environmentally beneficial? The case of high-voltage electric motors
Repairing a product using energy might not be the environmentally preferred option compared to its replacement with a more energy-efficient one.
Adeline Jerome, PhD candidate at Environmental Systems Analysis, Chalmers, focuses on the case of very long-lived and energy-intensive products through the example of industrial electric motors. Her conclusions point to important aspects for use extension to be environmentally beneficial.
When and where
Date            11 December 2023 (please note that the date is changed from the 8 to the 11 December)
Time            08:30-10:00
Where         online Zoom/Teams
Link             the Zoom/Teams link will be sent by e-mail to those who register
Deadline for registration is  December at 16:00.
Register for the seminar HERE.