Deputy Director and Project Manager
in Communications recruited
In late autumn last year Ellen Olausson started as Deputy Director at Swedish Electromobility Centre, and just recently Monica Bengtson entered her position as Project Manager in Communications.
For the past five years, Ellen Olausson has worked to realise the establishment of the billion investment SEEL, Swedish Electric Transport Laboratory, which is basically an investment from the government, where RISE and Chalmers have been tasked with enabling test resources for the entire electromobility sector.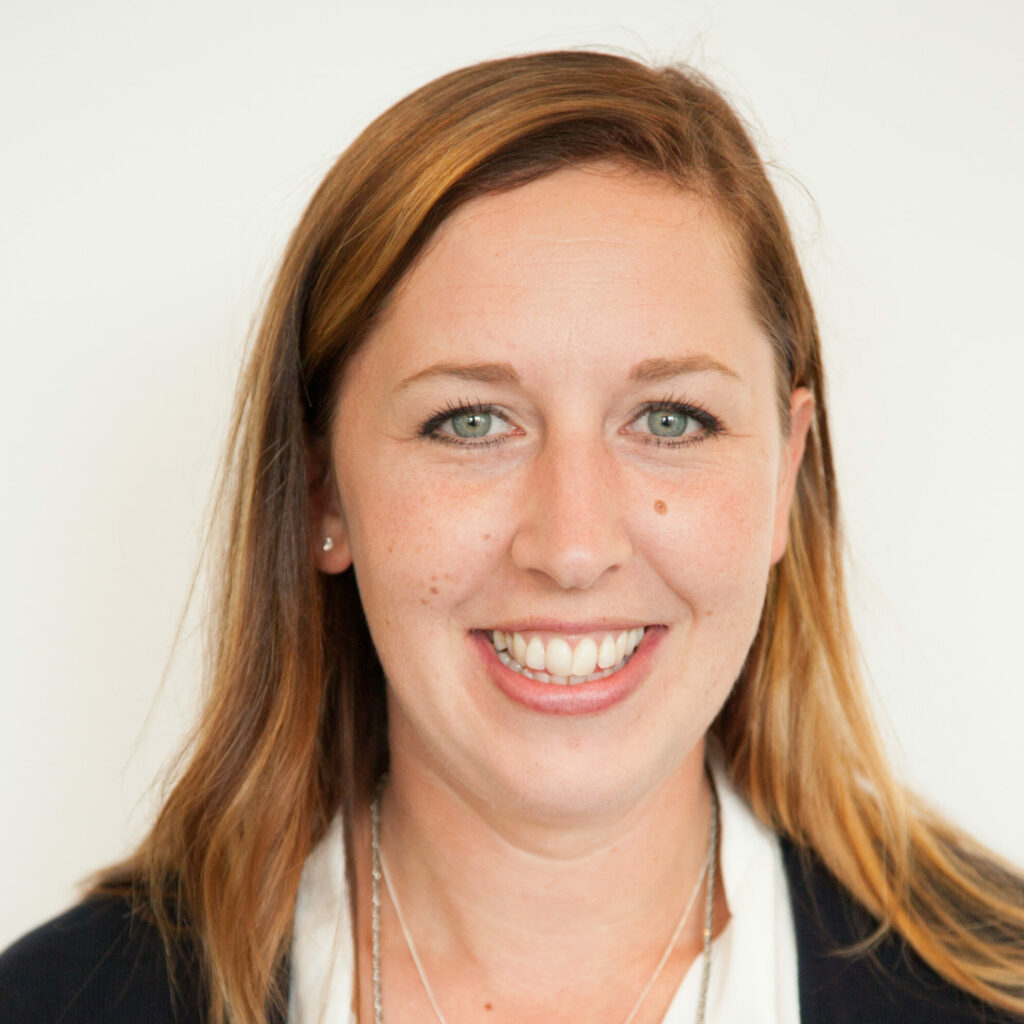 Before SEEL, Ellen worked as a researcher in the field of electromobility at RISE, where the research mainly focused on charging infrastructure issues. Environmental and sustainability issues are a common thread that characterises her involvement in both working life and on the private level.
As a parent of small children, it is difficult to find enough time, but what attracts when there is time to spare is a nascent interest in permaculture and how to create a home and everyday life with a reduced climate footprint.

Project Manager in Communications
Monica Bengtson has just started the position as Project Manager in Communications at the centre.
With extensive experience in communications and journalism, Monica feels great enthusiasm for the assignment and looks forward to meeting all employees, becoming familiar with the research area, and telling the world about the successful results we achieve at the centre.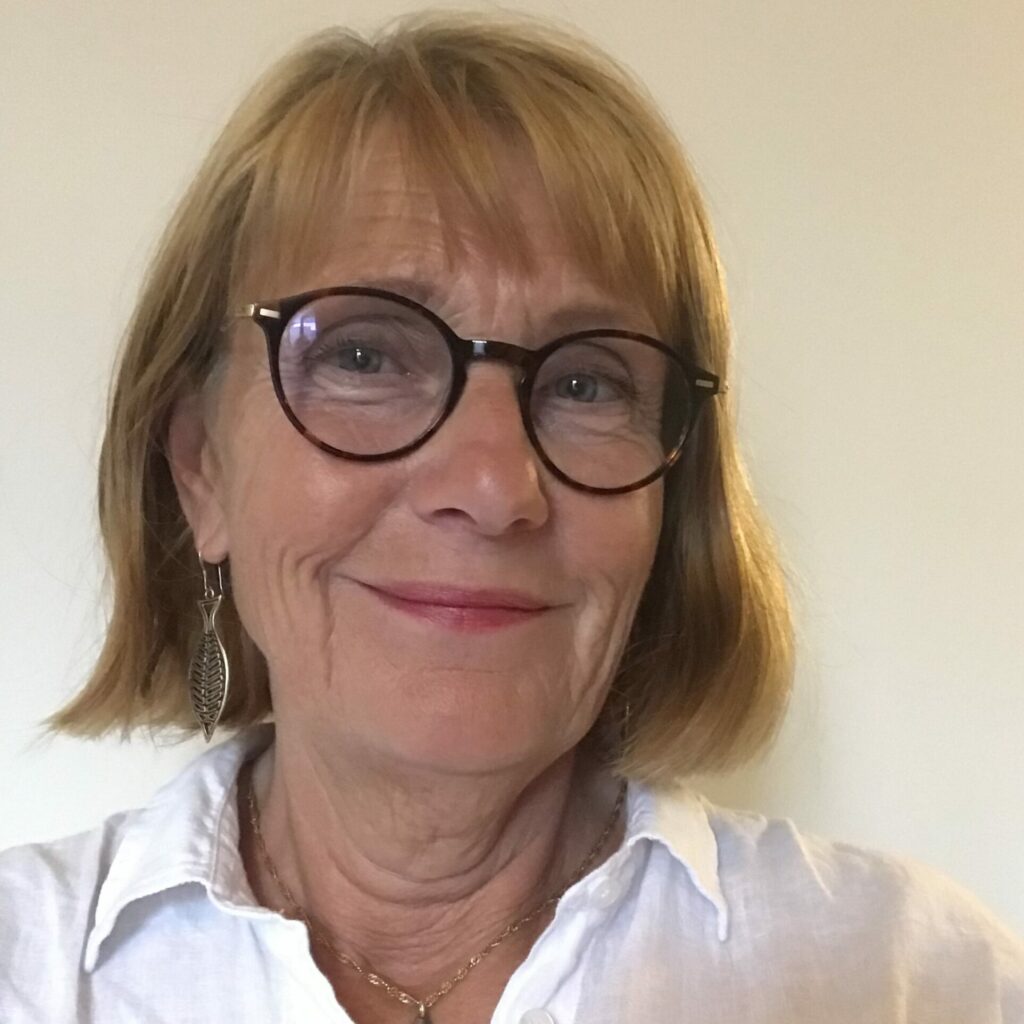 Along with attending to the running tasks, she has started looking into how the strategic communication issues at the Swedish Electromobility Center can be developed and strengthened.
Within the field of Communications, she has worked for, among other organisations, the Swedish Transport Administration, the University of Gothenburg and Vetenskap och Allmänhet in Stockholm.
Previously, she was a news reporter and made long trips abroad as a freelancer to portray political events and built heritage since conservation is an issue, she is committed to, not least because of the sustainability aspect.