Even though fuel cells have reached a level of high efficiency, there are still components to optimize. In the SEC funded project "Fuel cell performance prediction" KTH and Powercell look to optimize hydrogen's journey through the stack.
Rakel Wreland Lindström, professor at the division of Applied Chemistry, KTH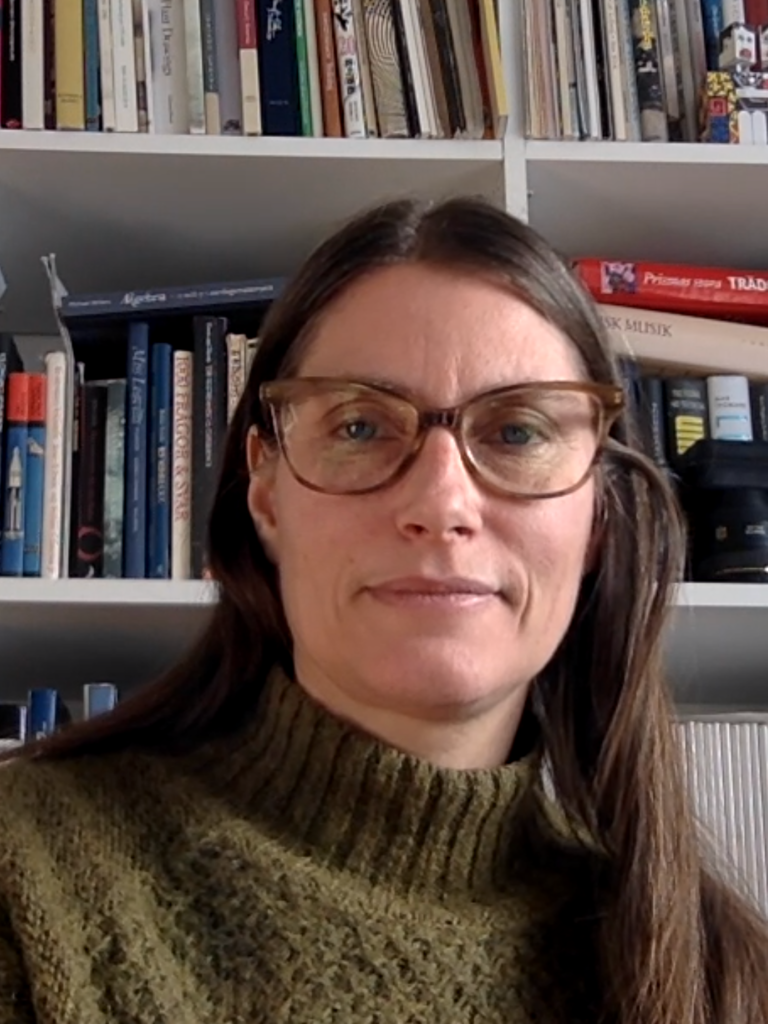 "There is a lack of knowledge on how the stack design and usage affect the long-term performance and specifically transport of gases and humidity in a fuel cell stack. The GDL, the gas diffusion layer, that distributes the gas over the catalyst layer in the cell, is the focus in this project. A PhD student will combine experimental and modelling work both at KTH and at Powercell in Gothenburg. One critical issue is what characteristics the GDL should have to prevent liquid water to get stuck in the cell. Water may lead to congestions in the pores and will impair the performance and may alternate the porosity and electric conductivity of the carbon-based material in the long run. These processes are also influenced by the cell compression and the heat generated from the electrochemical processes in the cell. The goal with the project is to make a model that predicts the performance based on the GDL materials properties. We hope to contribute both to Powercells product development, but the research will also give valuable understanding on the effect of operation conditions on fuel cell performance and lifetime of value also for the integration of the fuel cell in the vehicle."
Lisa Kylhammar division manager Fuel cell design at Powercell Sweden AB: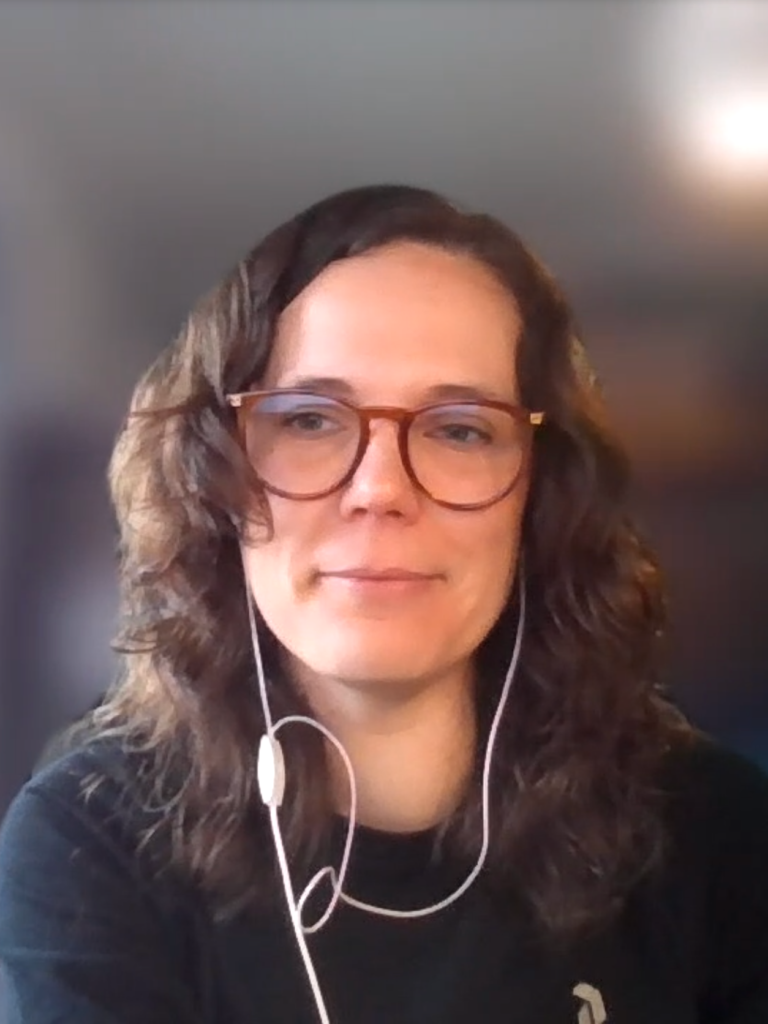 "We want to tie closer connections between us and academia and this project is a good chance for us to do that. Until now our partners have mainly been found outside the Swedish borders, but we see that Swedish research on fuel cells is gaining speed and we want to contribute to that.
It is also an important project for us technically, and we are eager to get results. The project will help us to choose the right material for our future products and I think we will have use for the projects results already within a year!
We have gone from being a small company that had to trust and depend on our suppliers' and partner's knowledge, and this is a part of a bigger investment where we develop our own knowledge. We are in an early stage of the project, but I still think we have had a good start and have a good plan for collaboration.
We are also looking forward to getting engaged in a Swedish Electromobility Centre project and it's going to be interesting and valuable to have the Centre's network to collaborate with."