The battery is a critical part in an electric vehicle's lifetime. One bad cell could shorten the life of the battery with years. With the new reconfigurable battery type that is under development and its diagnostics tools, the bad cell can be found and replaced or isolated without having to change the whole battery, which extends the lifetime and value of the vehicle.
In the project "Diagnostics and supervision of dynamically reconfigurable battery systems", PhD student Fatemeh Hashemniya, at Linköping University, is developing ways to check the health status of reconfigurable batteries.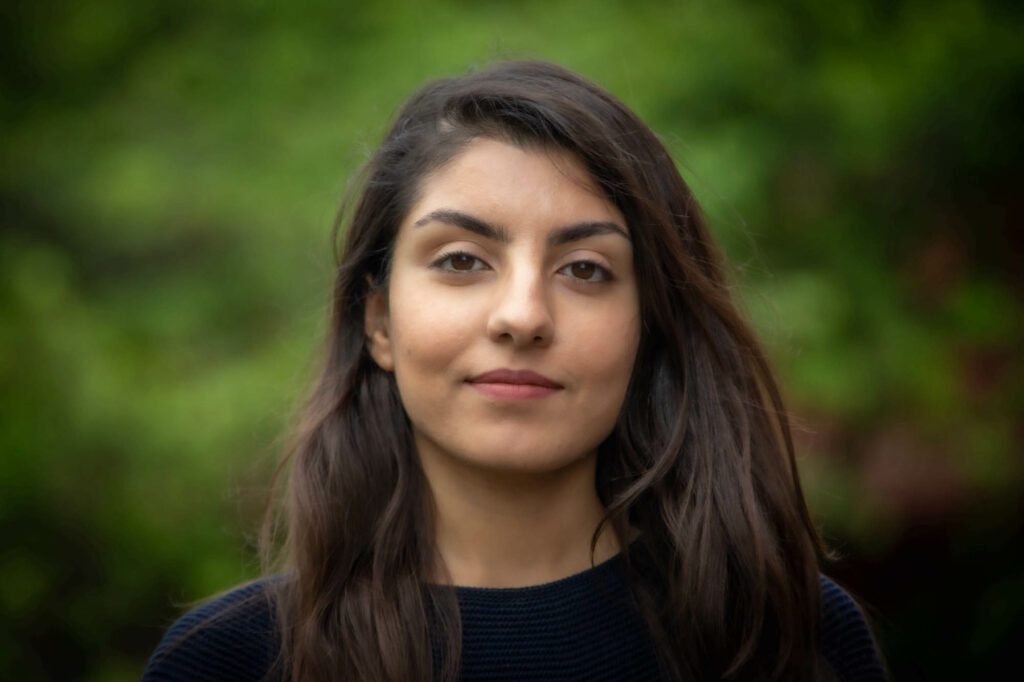 "You could say we are developing tools to look for diseases in these new kinds of batteries, to be able to fix them before they break. We need to be able to keep track of the health of the battery from day one and forward", says Fatemeh Hashemniya.
Keeping the batteries healthy is a very important life extender for electric vehicles. Worn out or damaged batteries shorten the life of the whole car, since the battery is such a major cost in the vehicle.
"One problem in today's battery packs is that the cell in the middle is experiencing very high pressure and temperature, which may lead to failure. And when that cell gets damaged it can also ruin the other surrounding cells. In reconfigurable battery packs you will be able to treat specific cells. Our job is to keep track of when the cell needs treatment or be replaced", says Fatemeh Hashemniya.
Scania is a collaboration partner from the centre, and Atlas Copco is also collaborating in the project.
"Two years ago, when I joined SEC there was a big kick off meeting in Uppsala and I remember that one of the key speakers said, "we are here to keep our batteries happy". That was really beautiful, because what we are doing now is working on keeping our batteries happy. I am really excited for coming experiment results that we will have together with Scania", says Fatemeh Hashemniya.
The plan is that the project will provide a tool to add to the battery management system to keep them safe. Fatemeh Hashemniya is expecting results that are ready to be applied by the end of her PhD project.