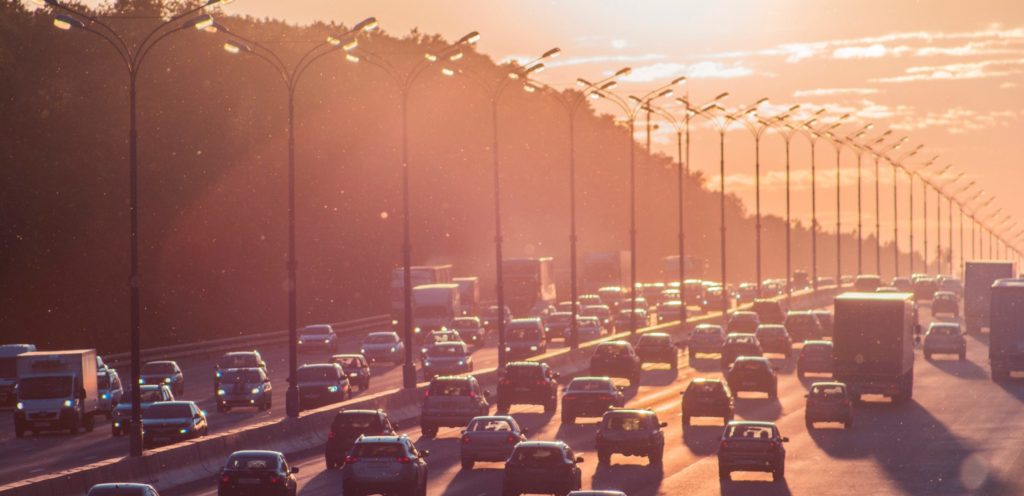 In 2020 Chalmers Docent Anders Grauers has been leading the work of a SEC financed pilot-study which asks the question What does electrified road transport look like, in Sweden 2030, and how extensive is it? with the aim to begin a large scenario project in 2021.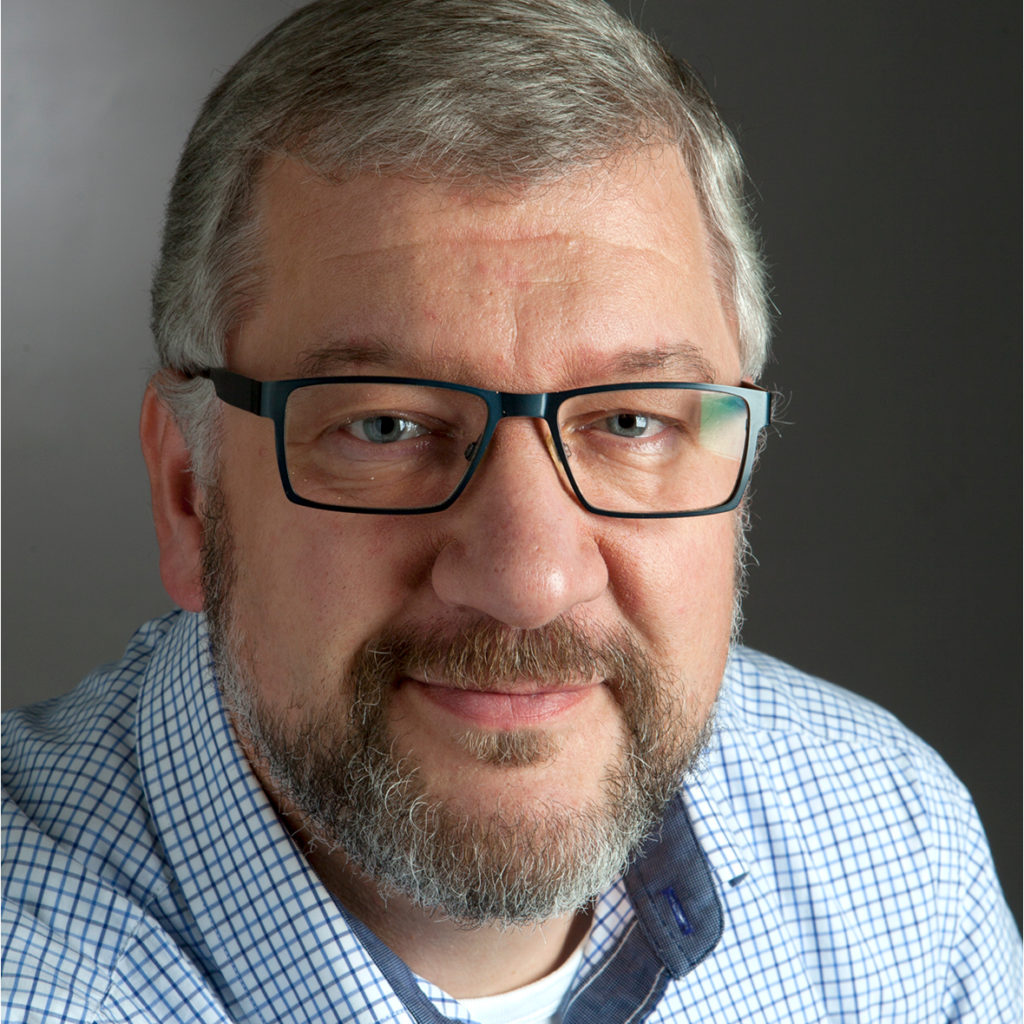 "There is a great deal of uncertainty about what the electrified road transport system will look like in the future. For a long time, focus has been on getting the technology ready. We have now reach far enough to say that technology isn't the issue anymore. When we outline scenarios for the future transport system, it is obvious that there are other main challenges ahead. For example, there are many decisions to be made regarding charging infrastructure and vehicle manufacturing. Since there are so many stakeholders no one can really make decisions about the whole electromobility system by themselves.
Handle the uncertain
There is also an uncertainty about which is the right way forward and this is the reason why we work with scenarios. We want to understand what mechanisms will affect future development. The scenarios are tools to handle uncertainties, so that despite the uncertainties reasonable decisions can be made. Once the project is over, there will be insights that will point out if, for example, there is a system solution that needs to be developed or if there is a need for new technology.
Companies, universities and authorities will be able to test their strategies and see if they work in all scenarios. Some will realize that they may have developed the wrong product or must change business model, others will get their strategies confirmed and get indicators of when a scenario is starting to become reality. Companies will be able to see that there are investors willing to invest in their type of product and power companies will get confirmation whether electric vehicles will have a huge breakthrough very soon or not, giving them heads up that it might be time to start investing in the charging infrastructure.
Clear answers
Some of the uncertainty we have about what will happen in the future is genuine uncertainty, but much is due to the fact that we have not investigated it systematically and well enough. Scenario analysis often show that many questions that appear to be difficult in fact may have clear answers once you dig into it. We can of course not be 100 percent certain, but with the project results we can at least be three to four times more certain than before.
The goal for the feasibility study has been to test a methodology and doing it with a wide participation. There have been many stakeholders and experts and we have started working with the issues. Many steps in the feasibility study have been made in high-speed only giving us an overall picture of where the focus should lie when rigging a large scenario project, rather than giving complete scenarios.
Four scenarios
We have prepared and looked into four scenarios. One is when electric vehicles have become more cost beneficial than combustion engine vehicles. When that happens, the market will create the breakthrough automatically. But before we reach that point, we imagine three scenarios.
One where the transition is policy-driven, which to some extent is already happening, one where there is a customer demand for electric vehicles, regardless the price, and one where there is neither policies for change nor customers demanding the vehicles. It is important to have all these scenarios in mind when creating a strategy. Both economy and technology seem to speak for a breakthrough for electric vehicles. However, we need to find if there are hidden obstacles which is why it so important to involve many different perspectives in the coming large scenario project.
Digging deeper in these scenarios we want to know both what the system looks like but also how fast the transition goes.
SEC shapes the future
And since the SEC has large mobility actors active in the center, it is not only relevant to make an analysis of what we think will happen. We also can discuss what we want to happen, because our members actually have a great opportunity to be involved and influence the future.
The SEC's five thematic areas all represents important parts needed in order to produce scenarios, but that is not enough. The SEC focuses on some of the problems, but when we get into a large scenario project, it will not be a pure SEC project. SEC can already answer what is possible to do from a technology perspective. Now we also want to answer what would be good overall system solutions", says Anders Grauers.