Swedavia is new Network Partner in SEC. Swedish airports are preparing for electric flight and are at the same time on the way of becoming climate neutral.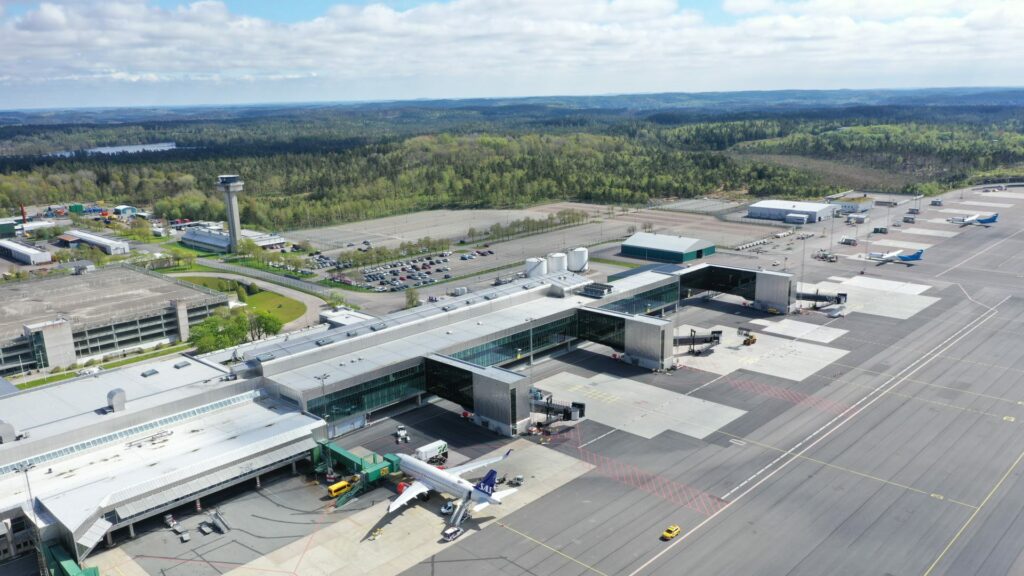 Swedavia, the Swedish airport owning and managing company, has the ambition to become carbon neutral. The two main ways to reach the goals are through full electrification of the passenger's way from home to airport, where they collaborate with taxi and bus companies to minimize the climate impact, and through preparing the airports for electric flight.
"We need to ensure that the sustainable flights of the future can start and land on our airports", says John Nilsson, senior strategist at the unit Sustainable development, Swedavia.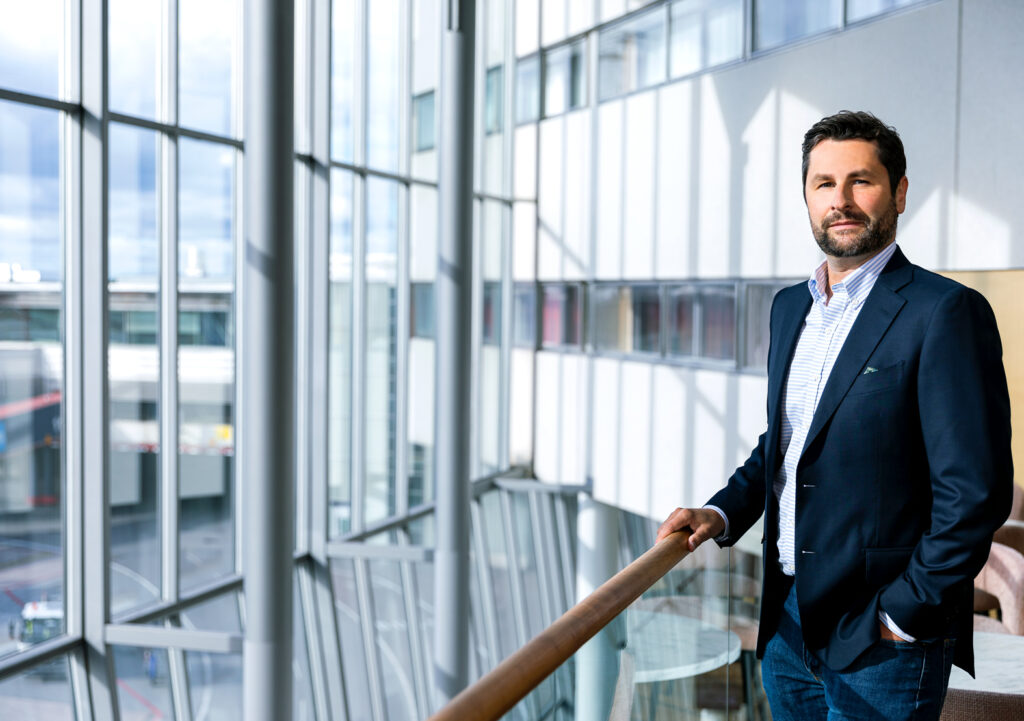 To reach their climate ambitions they need to cater for charging infrastructure for land-based electric vehicles as well as flight. This means multiple challenges on many different levels, such as mobile heavy vehicle fast charging, charging infrastructure for land-based vehicles, electromagnetic compatibility, energy storage, customer interaction and regulatory issues.
"One aim is to be an energy hub by 2030 which means that we need to be prepared for providing both land and air with energy in a sustainable way", says John Nilsson.
Collaborate within SEC
Swedavia's airports contain challenges interesting for most of SEC's themes. The company is looking at innovative energy storage solutions as well as charging, vehicle and grid interactions and user behaviour, but above all, securityis prioritized.
"Everything we do needs to be in compliance with the strict safety and security measures that are required on airports, one example being electromagnetic compatibility", says John Nilsson.
They start as Network Partners, but the hopes are to get more involved in SEC's projects and collaborations.
"There are many areas where we look forward to learning from SEC's partners as well as contributing with our knowledge. In fact, we are also already collaborating with many of the centre's partners in other projects", says John Nilsson.