Today, SEC's director Linda Olofsson met with the Polish ambassador Joanna Hofman to talk about cooperation in electrification of transport and sustainability.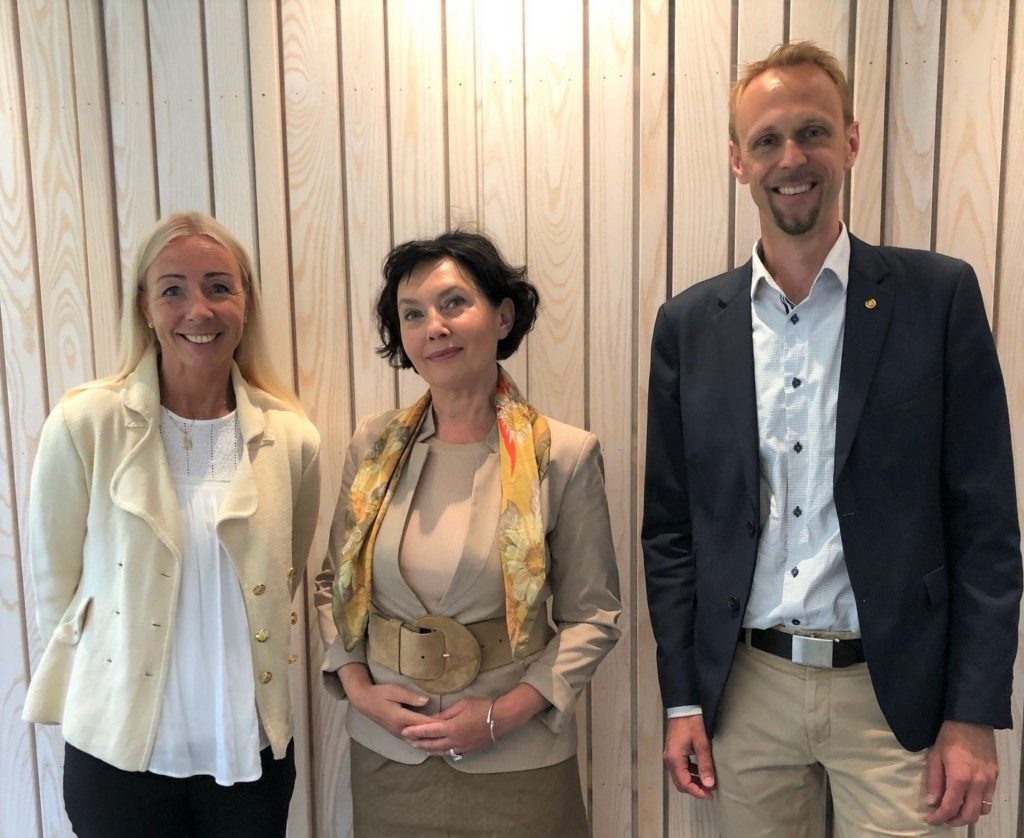 After a general presentation of the centre, Anders Nordelöf presented ongoing SEC projects in Theme 4 – Electromobility in Society. Specifically, we discussed SEC as a platform for Polish researchers and students to find Swedish researchers to collaborate with and to strengthen development of sustainability in the baltic region.
Thank you Joanna for a very fruitful meeting and also the beautiful Polish mugs that will light up our "fika" from now on!