Welcome to the Doctoral student network digital lunch seminar, 12:00-13:00, 6 October 2021.
Peter Engdahl, Energy Agency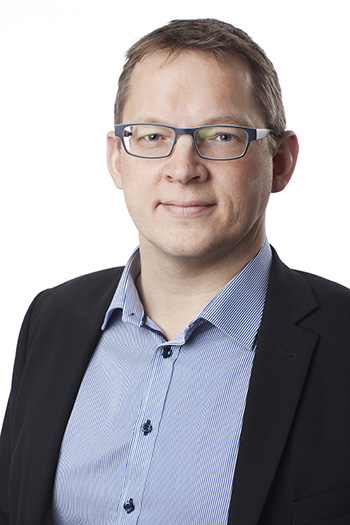 About the Swedish Energy Agency
The Swedish Energy Agencyis Sweden's largest research funder in energy research and supports research, innovation and business development in order to accelerate the energy transition for a sustainable society. The agency implements investments in the entire system innovations in collaboration with, and in addition to, other energy policy initiatives and instruments. Electromobility has long been a priority area and examples of areas and projects that have received support from the Swedish Energy Agency are Swedish Electromobility Center, FFI – Energy and Environment, Battery Fund Program SEEL – Swedish Electric Transport Laboratry, Northvolt Pilot Production Line, Electricity 1 & 2, with more.
About Peter Engdahl
Peter works as head of the Sustainable Transport Unit at the Swedish Energy Agency and has previously worked with research and product development in the vehicle area. He is responsible for the Swedish Energy Agency's efforts within the ongoing government assignment to Develop government cooperation for Sweden's parts of a sustainable European value chain for batteries and he had a similar role in the now completed SOFT assignment, Strategic plan for the conversion of the transport sector to fossil freedom.
About the Doctoral student network digital lunch seminars
During these seminars various aspects of electromobility will be dealt with, based on Academy, Industry and Society perspectives. The seminar series will consist of shorter lectures during lunchtime between 12:00-13:00.
We welcome all our partners to attend the digital lunch seminar between 12:00-13:00, 6 October via Teams. Register to make sure you get a seat!
Press here to access the online link: << Join via Teams >>
When: 6 October 12:00-13:00
Where: Online via Teams. Invitation will be sent later.
Questions: Please email administration@emobilitycentre.se