Doctoral Network Dinner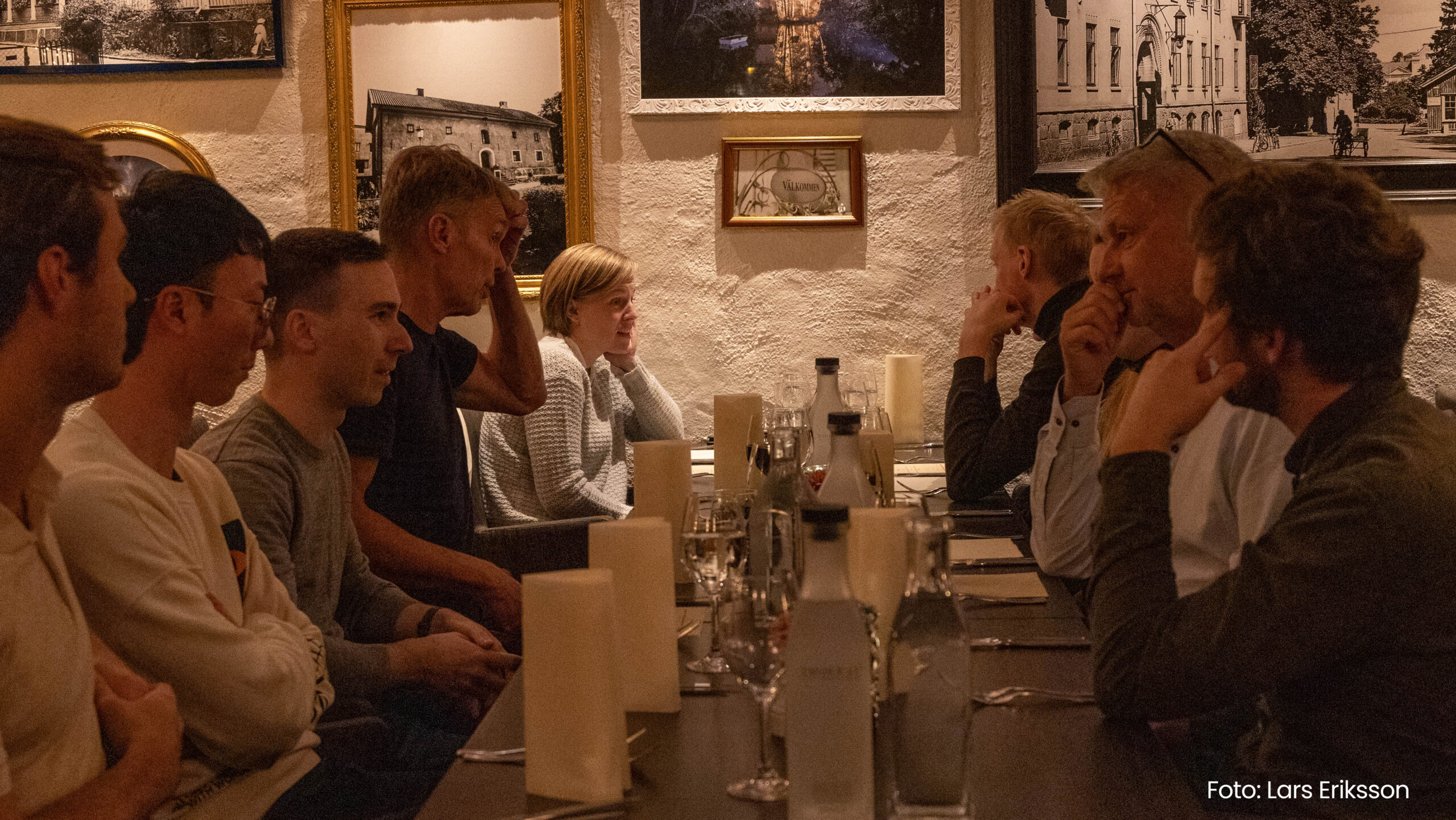 On 28 August the SEC Doctoral Network invites all PhD students within the network to a dinner followed by bowling and shuffleboard at O'Learys Kista.
The evening before SEC's Roads to the Future and E-mobility Day conferences in Kista, we would like to take the opportunity to have a dinner just for the PhD students. Join us for a meal and meet your fellow PhD students in the electromobility field!
When and where
The dinner will be at 19:00 on the 28 August.
19:00   Dinner
20:30   Shuffleboard
21:00   Bowling
Venue: O'Learys in Kista Galleria at Hanstavägen 55, Kista.
Cost
The meal and activities are free of charge for PhD students within the doctoral network.
If you are a PhD student but not yet in the network, you can join here: https://emobilitycentre.se/phd-network/
Registration
Note: you can attend the dinner even if you are not attending the Roads to the Future and E-mobility Day.
Register on 13 August at 23.59 at the latest.