SEC Doctoral Network Lunch Webinar – E.ON – "ELITE – EL Infrastrukturens Tillpassning för E-fordon"
7 September, 2022,12:00

-

13:00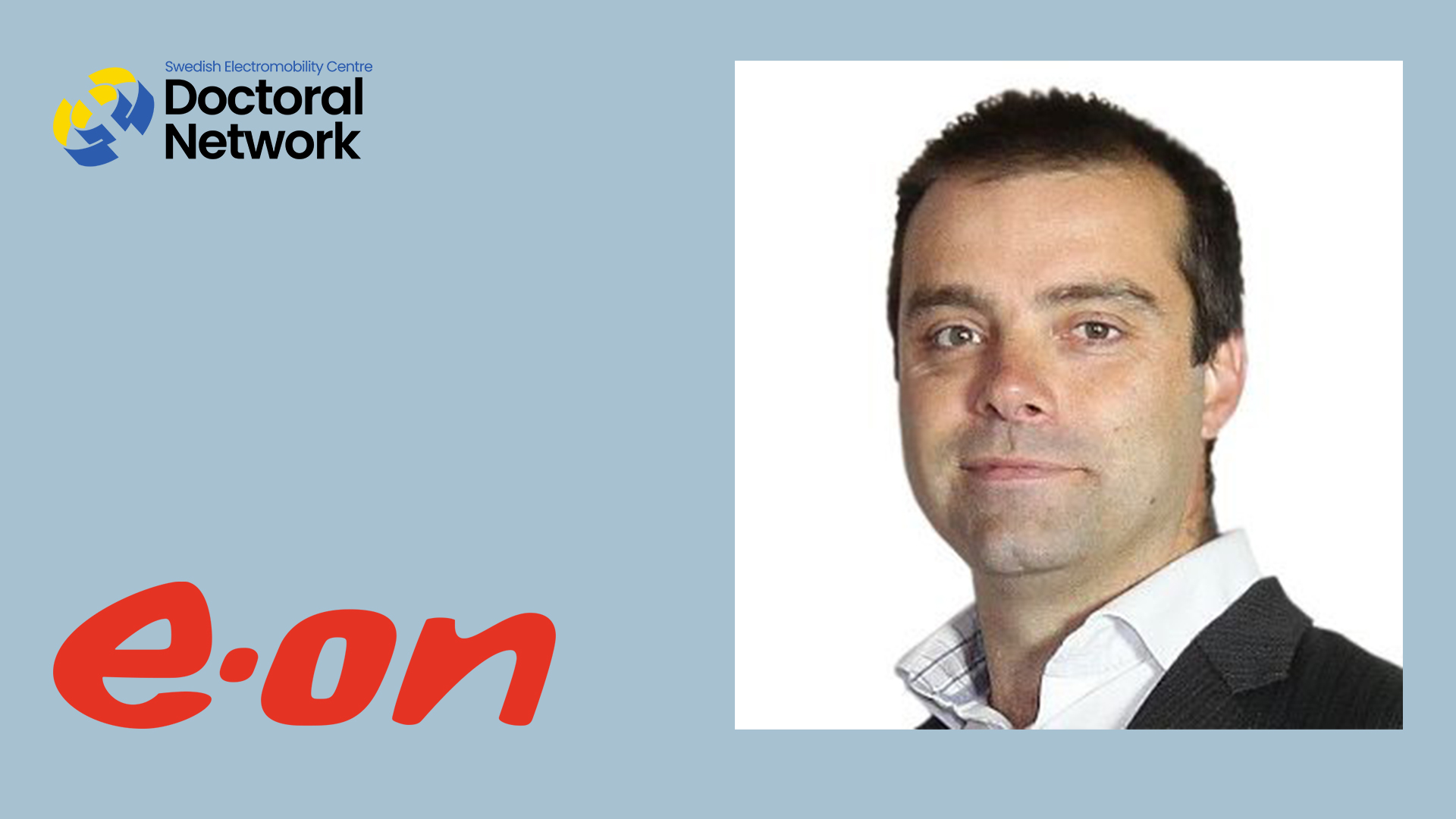 On 7 September we welcome Neil Hancock from E.ON for a lunch webinar:
As the 'Programme Leader' for the 'Asset Management programme' within EED I have one of the best jobs in the world! Born in S.Africa, raised in Australia, and with working experience from (amongst others) Holland, Austria, Germany, Sweden, China, and Russia I guess you could call me somewhat international. With degrees in "Materials Engineering" and "Chemistry", I was thrown into the development of multiple battery systems and was exposed to renewable energy systems. From there I have worked with diverse companies both process/production and electricity. My certifications in project management have allowed me to deliver major projects globally, with an increasing focus on digital solutions. EON has given me the opportunity to work on projects such as SIMRIS; Local Balancing (Local energy solutions for islanded communities) and ELITE where the common theme of which is the delivery of high-quality electricity to consumers, continuously and without interruption regardless of location.
The E.ON Group is one of Europe's largest operators of energy networks and energy infrastructure and a provider of innovative customer solutions for 50 million customers. Thus, we are decisively driving forward the energy transition in Europe and are committed to sustainability, climate protection, and the future of our planet. E.ON Energidistribution AB (EED) is a company found within the above corporation. Its sole focus is the distribution of electricity (Distribution System Operator) to roughly 1,1 million points of delivery across Sweden.
The webinar will be held in English.