Opportunities for the academy to contribute to the electrification of the transport sector.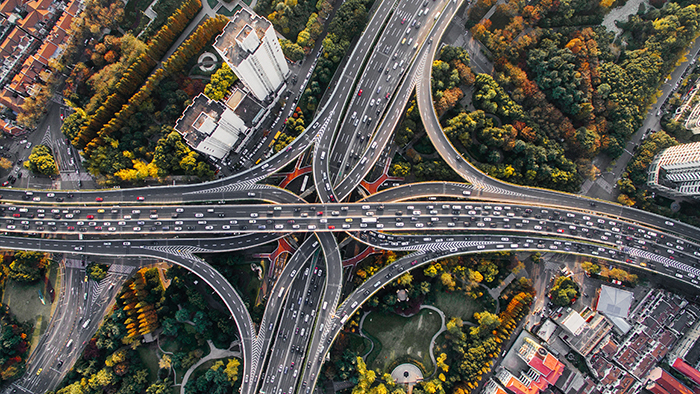 The Electrification Commission, headed by Minister of Infrastructure Tomas Eneroth, has the task of accelerating the electrification in all modes of traffic and transport. The assignment includes producing an action plan for electrification of road transport and to present implementation plans for electrification of regional freight transport by road.
The Electrification Commission shall, in consultation with relevant actors such as the academy, identify measures that they can take to increase the pace of electrification in the field of transport.
Within the framework of the Electrification Commission's work, dialogue with researchers is important to, for example, take part in new knowledge about electrification. Work is currently underway in several regions / counties in Sweden to produce declarations of intent, so-called regional electrification promises, where public and private actors work together to bring about an electrification of regional freight transport. This is a good opportunity to contribute expertise from the academy.
For questions or concerns: i.elektrifieringskommissionen@regeringskansliet.se