We are happy to announce that LSP – Lindholmen Science Park is a new partner in the Swedish Electromobility Centre.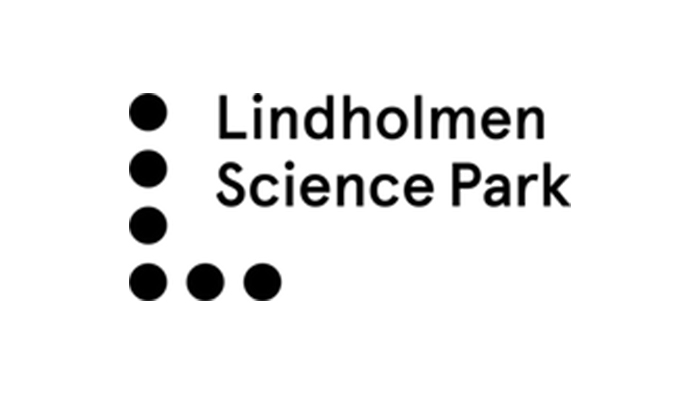 Lindholmen Science Park is both a dynamic area and an arena for collaboration across geographical borders. It is home to several of Sweden's leading development projects, with a focus on mobility for tomorrow.
Without private gain, Lindholmen Science Park AB strives toward the vision to strengthen Sweden's competitiveness with focus on future mobility for people and goods through two parallel assignments. One is to develop the ecosystem within Lindholmen Science Park's geographical area and the second is to run programs and activities promoting innovation and research.