Hi Cecilia Boström! You work at Uppsala University and are theme leader of SECs theme 5, together with Mikael Krantz at Lund University.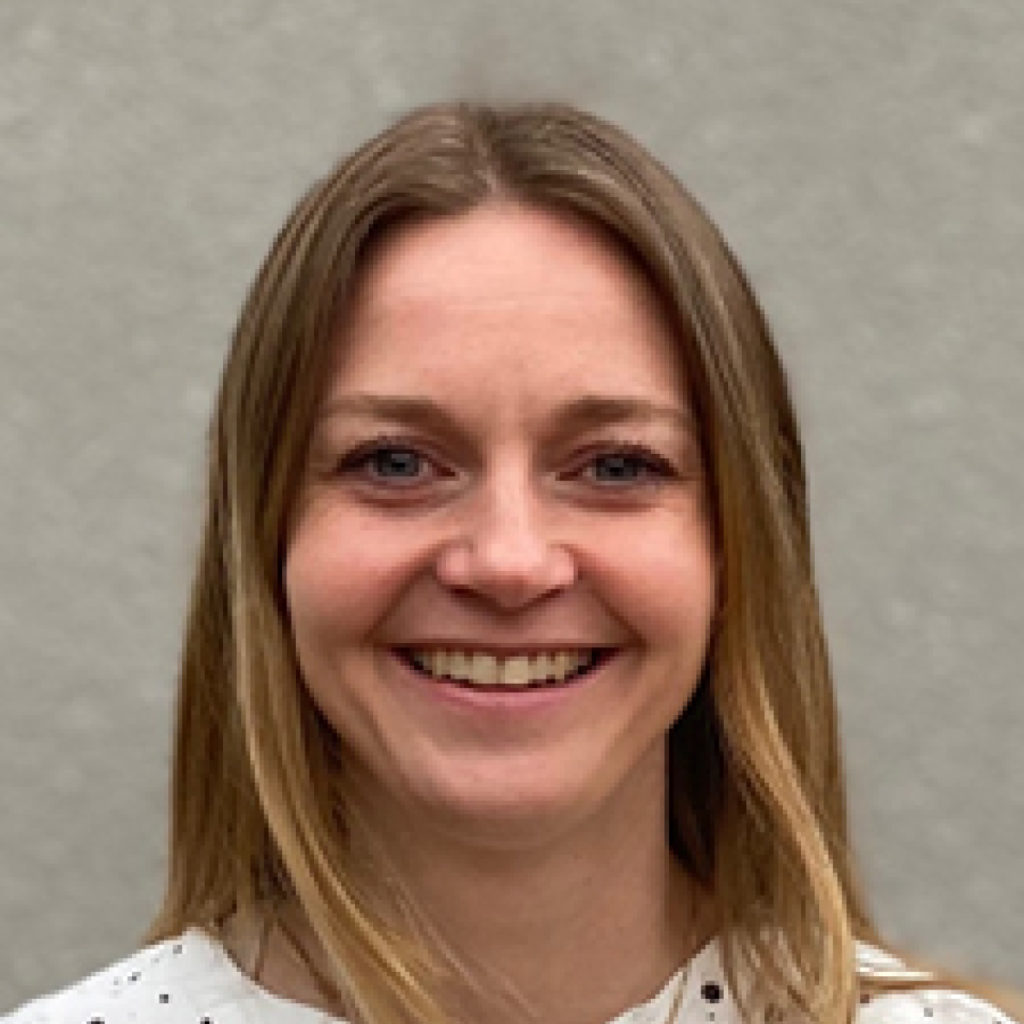 Which are the greatest challenges or tasks connected to your theme "the interaction between vehicles and the grid" right now?
The greatest challenges that we have right now in this area is to get knowledge about what charging needs a large-scale use of EV will require and how we can ensure that that energy need is met in a sustainable way. Depending on where and how we charge our vehicles, the optimal solution will be different and we will see many different solutions that will be optimal at different places and times.
How is your theme going to work with these challenges in 2021?
We will have three ongoing PhD projects within the theme during 2021 which are studying charging from different aspects and will give us further information about the interaction between vehicles and grid in a large ramp up of EV. The projects are covering different aspects of charging and different types of EVs (cars, trucks, ferries etc).
In 2021, we will arrange different seminars and workshops that will include discussions about digitalization and cyber security, which are two important topics for this field.
Do you see potential collaboration between yours and other themes right now?
Yes, most of our research have strong links to the other themes and getting results and knowledge from the other themes is important prerequisite for conducting high quality research within our theme. I'm looking forward to participate in the other themes' webinars as well as hoping that our webinars will be attended by the other themes' participants.
Keep look out for the webinars at SEC's website!