Polestar joined SEC in 2022 and got started quickly by a collaboration in one of the centre's projects. Arlena Amiri is Head of Advanced Engineering at Polestar.

"Polestar participates in a project about modelling and ageing of Li-ion cells together with Volvo Cars, CEVT, AB Volvo, Chalmers and Uppsala University. Our role is mainly within modelling, but also method development and experiments", says Arlena Amiri.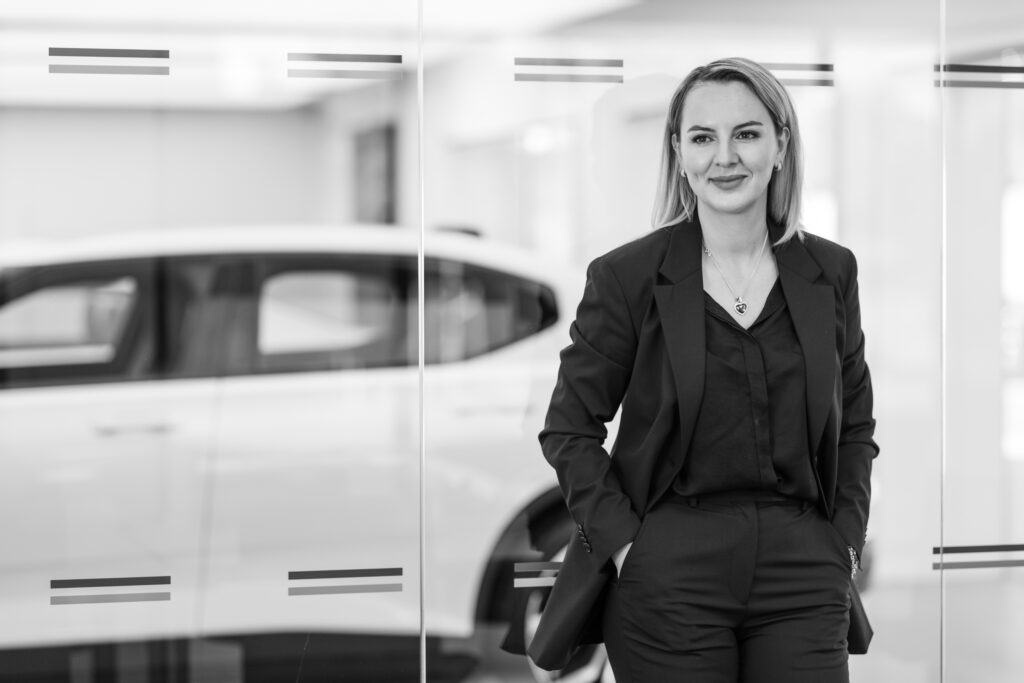 Participating in SEC means increased possibilities for research studies, that may contribute to the company's initiative Polestar 0 Project, where they aim at manufacturing a fully climate neutral car by 2030. One large area of interest for the company is battery technology and the sustainability aspects of batteries.

"To reach zero greenhouse gases and footprint, we need to find alternative production methods and materials for batteries, with higher energy density", says Arlena Amiri.

She says that it was a natural step for Polestar to join the Swedish Electromobility Center as Polestar's vision is to improve the world and to accelerate the transition to sustainable electric mobility. Polestar sees the electric car as a scalable climate solution that already today has the potential to be completely emission-free during the use phase.

They are also working actively to eliminate emissions from the supply chain and the manufacturing process. Participating in the centre is a way forward for both long-term and academic research, and shorter and more applied studies.

"A positive thing with SEC is the speed forward, decision-making paths are shorter which leads to shorter time between project idea and start, complementing other national and European research frameworks", says Arlena Amiri.

More specifically is Polestar looking for collaborating in SEC projects linked to sustainable materials and technical solutions for the automotive industry, and projects linked to the changes and conditions in society that are needed to accelerate into sustainable mobility more quickly.

"Powertrains and batteries are of course important functions, but so are bodywork, chassis and recycling. How far are we from being able to manufacture our products with raw materials that are available above ground?", says Arlena Amiri.