The E-charge project, where SEC is part, held consortium meeting in Helsingborg in March 2023. 
In addition to project discussions, the program included a much-appreciated study visits to ICA's warehouse and the Aurora electric ferry that runs between Helsingborg-Helsingör. The orgainsation of the gigantic warehouse and the fast-charging of the ferry made quite an impression on the participants.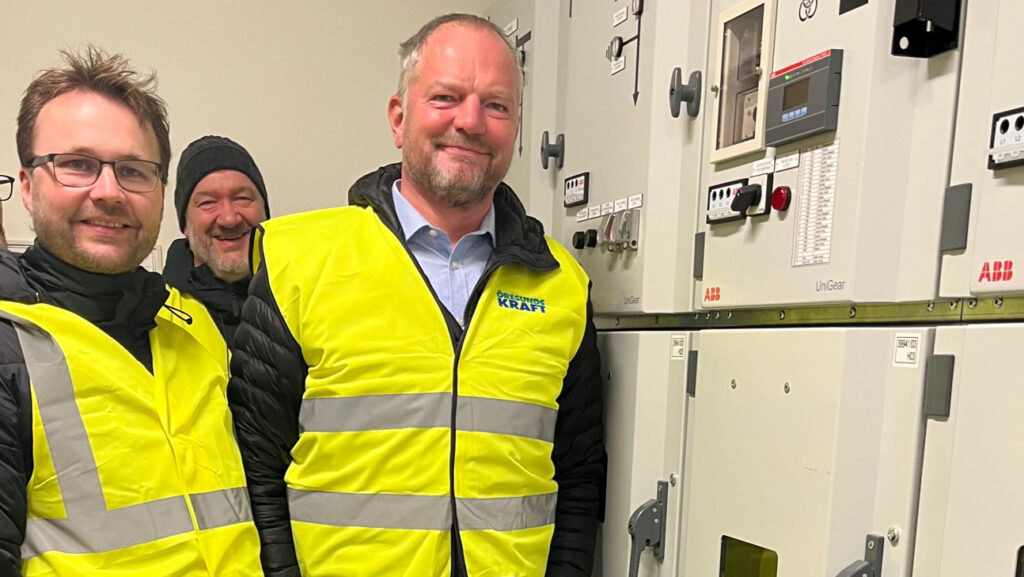 E-Charge gathers 14 actors that in collaboration develop, test and demonstrate battery electric long-haul trucks. The tests will be carried out on real logistic flows in Sweden and will be adapted to the drivers' driving and resting times. Scalable system solutions are developed in cooperation, with the power to accelerate the development towards more sustainable transports.