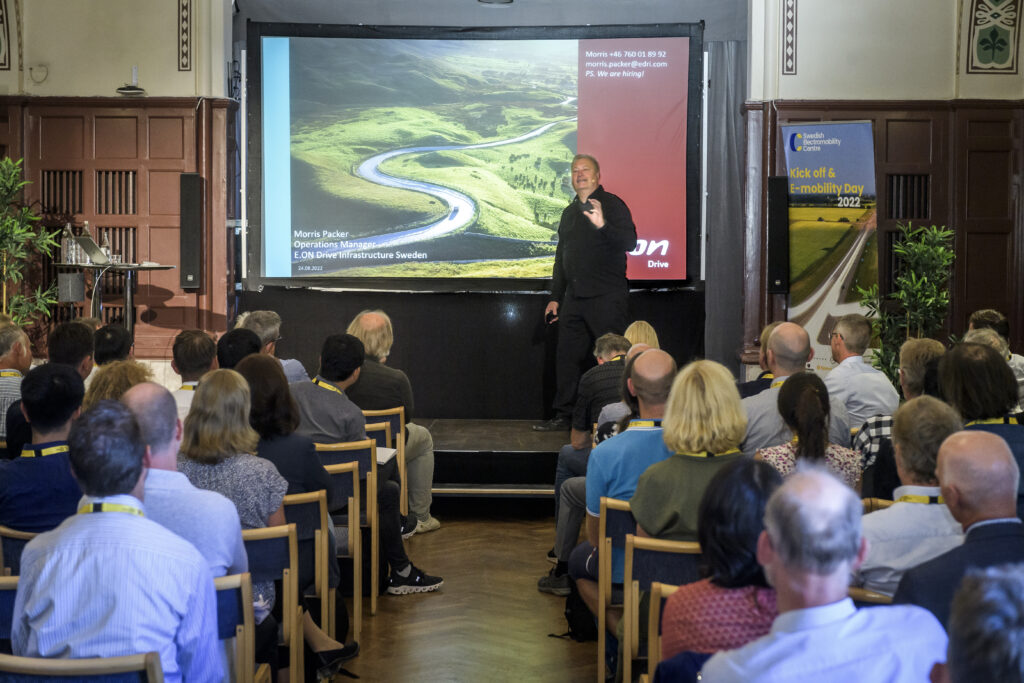 Thanks to all of you who contributed and participated in our Kick off & E-mobility day in Lund. It was two days of knowledge sharing, collaborations and new meetings.
The Swedish Electromobility Centre gathered for two days in AF-borgen, Lund 24-25 August. There were around a hundred participants from all partner organisations.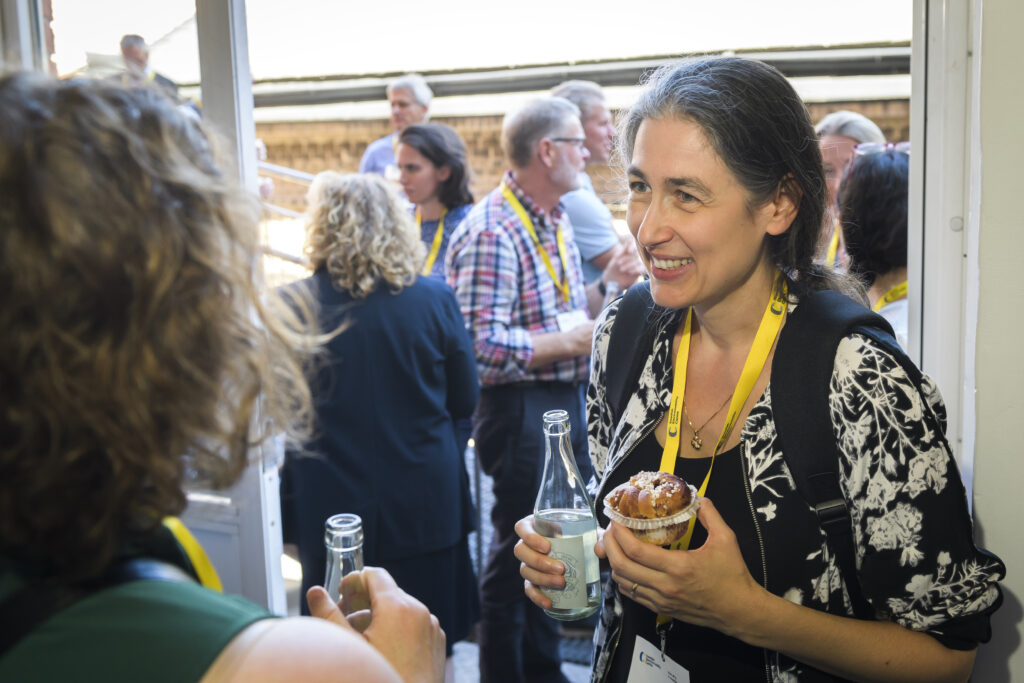 First day was the Kick off for the 5th stage of the centre, focusing on business intelligence, looking into the future, and getting contributions to future road maps from both old and new partners.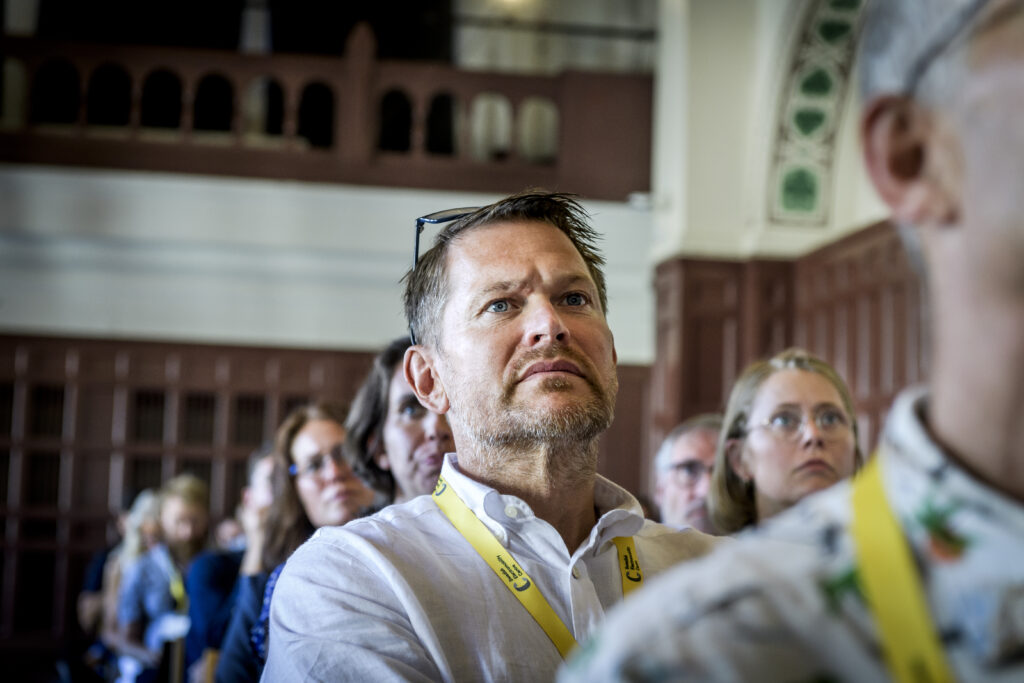 There were inspiration lectures from Magnus Karlström, omEV, Robert Eriksson, Volvo Cars, Morris Packer, E.ON, and Klaas Burgdorf, the Swedish Energy Agency. Then all participants collaborated in the workshop called Next step in electro mobility – How do we get there? providing valuable input to SEC's coming road map work.
The second day was the E-mobility Day with presentations from projects within the five themes.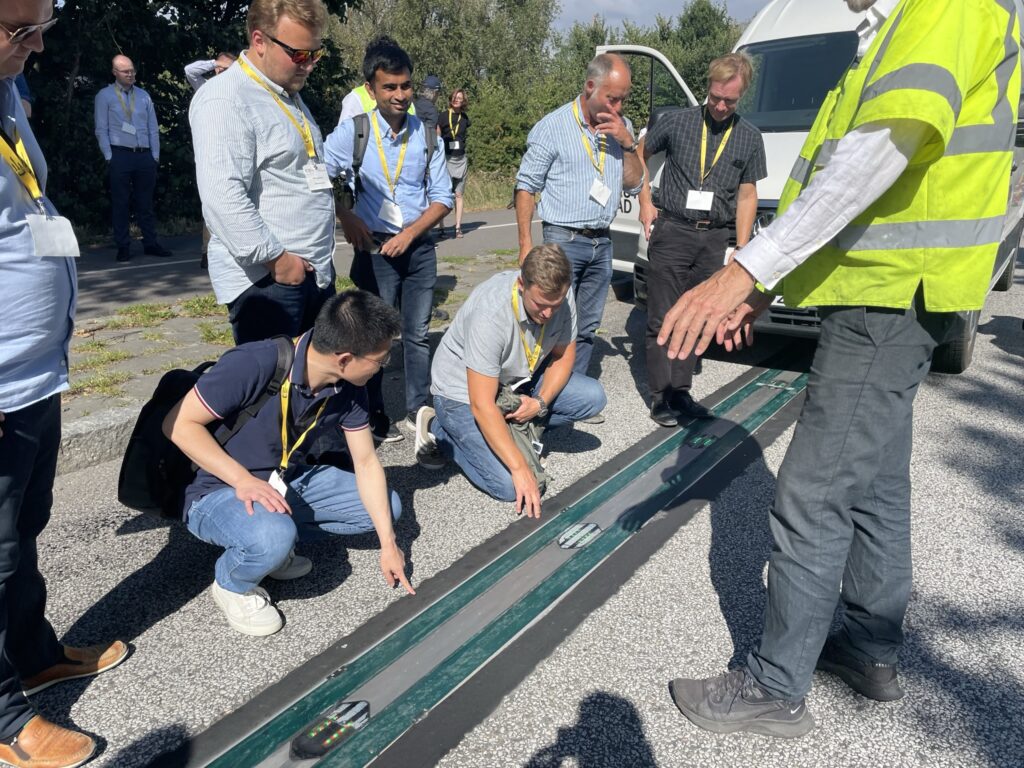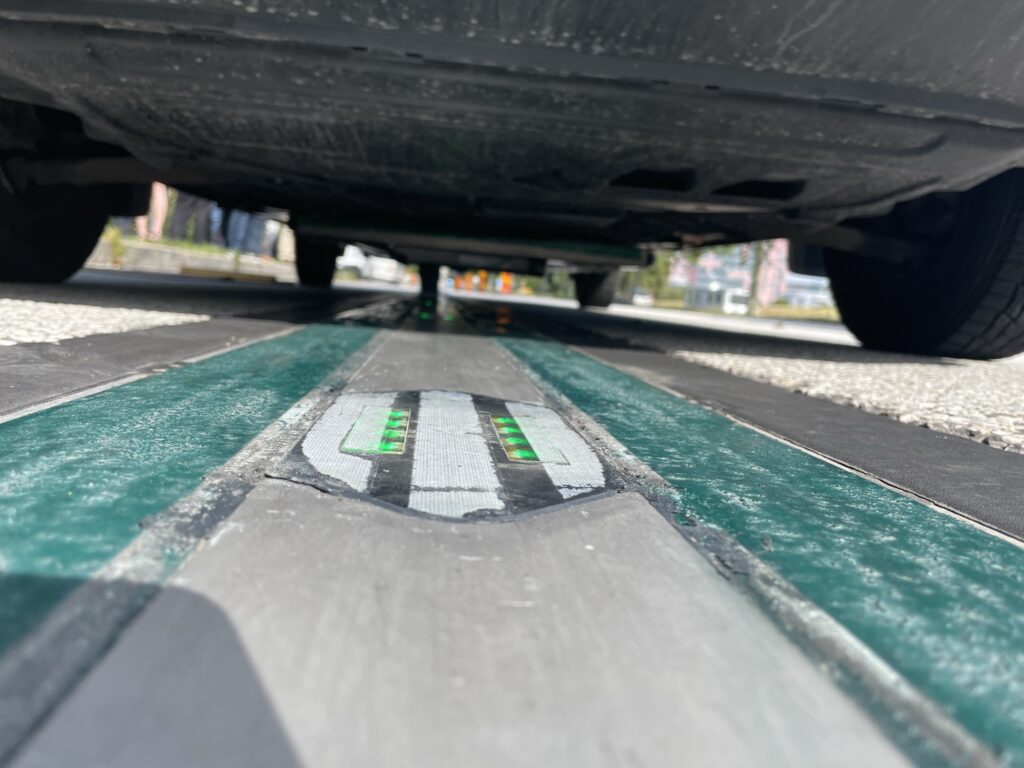 The day ended with a visit to a demo site of an Electric road just outside of Lund.