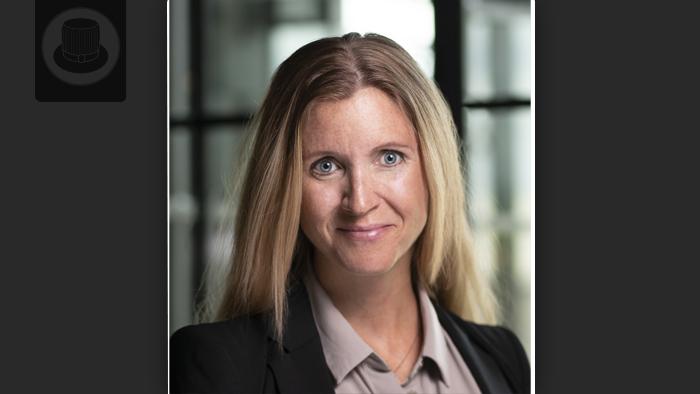 Welcome to the Doctoral student network digital lunch seminar, 12:00-12:30, 3 March 2021.
Emma Nehrenheim, Northvolt
"The world's greenest battery"
Emma will talk about  how Northvolt aims to build a circular and sustainable supply of batteries for the European market.
About Emma Nehrenheim
Dr Emma Nehrenheim did her PhD in the area of industrial waste products and waste water. She thereafter engaged in numerous R&D project with the industry until she became a Professor in Environmental Engineering. She also spent a few years in ABB, focusing on disruptive solutions and business models for the utility segment. Dr Nehrenheim has been in Northvolt since 2017 and has led and built the environmental and sustainability track. As Chief Environmental Officer, she is running the factory sustainability, global business sustainability as well as the newly established business unit Revolt which will bring LIB's recycling into the raw material strategy of Northvolt.
About the Doctoral student network digital lunch seminars
During these seminars various aspects of electromobility will be dealt with, based on Academy, Industry and Society perspectives. The seminar series will consist of shorter lectures during lunchtime between 12:00-12:30.
We welcome all our partners to attend the digital lunch seminar between 12:00-12:30, 3 March via Teams.
(Please register so that we can decide whether or not we have enough people to hold the meeting)
Press here to access the online link: << Join via Teams >>
When: 3 March 12:00-12:30
Where: Online via Teams. Invitation will be sent later.
Questions: Please email administration@emobilitycentre.se