Swedish Electromobility Centre and Chalmers university of technology are happy to invite you to this digital seminar presented by Nikolce Murgovski.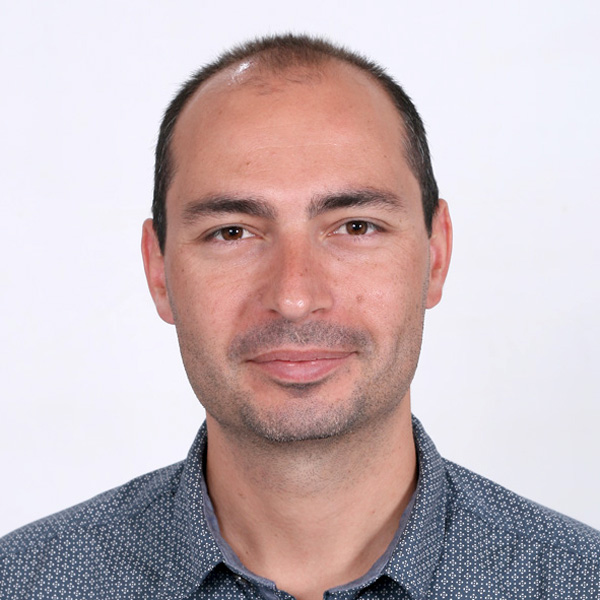 "Recent developments in electromobility and eco-driving"
The last two decades have shown active research in electromobility in which Chalmers researchers have played a respectable role. Although some research areas have already been saturated and it is difficult to improve upon published solutions, recent advances are constantly and diligently being made. This presentation will discuss few active research areas at Chalmers, from the view of the presenter. We will discuss algorithmic developments for an efficient real-time computation, applications that rely on big data, recent trends in electromobility and some remaining research challenges.
About Nikolce Murgovski
Nikolce received the M.S. degree in software engineering from University West, Trollhättan, Sweden, in 2007, and the M.S. degree in applied physics and the Ph.D. degree in systems and control from the Chalmers University of Technology, Gothenburg, Sweden, in 2007 and 2012, respectively. He is currently an Associate Professor with the Department of Electrical Engineering, Chalmers University of Technology. His research interest includes optimization and optimal control in the automotive area.
Press here for full invitation, pdf
When: 18 May 12:30-13:30
Where: Online via Teams
Questions: Please email administration@emobilitycentre.se
Registration: Please register before May 16, 2021