Theme 2 – Workshop: Charging infrastructure and EMC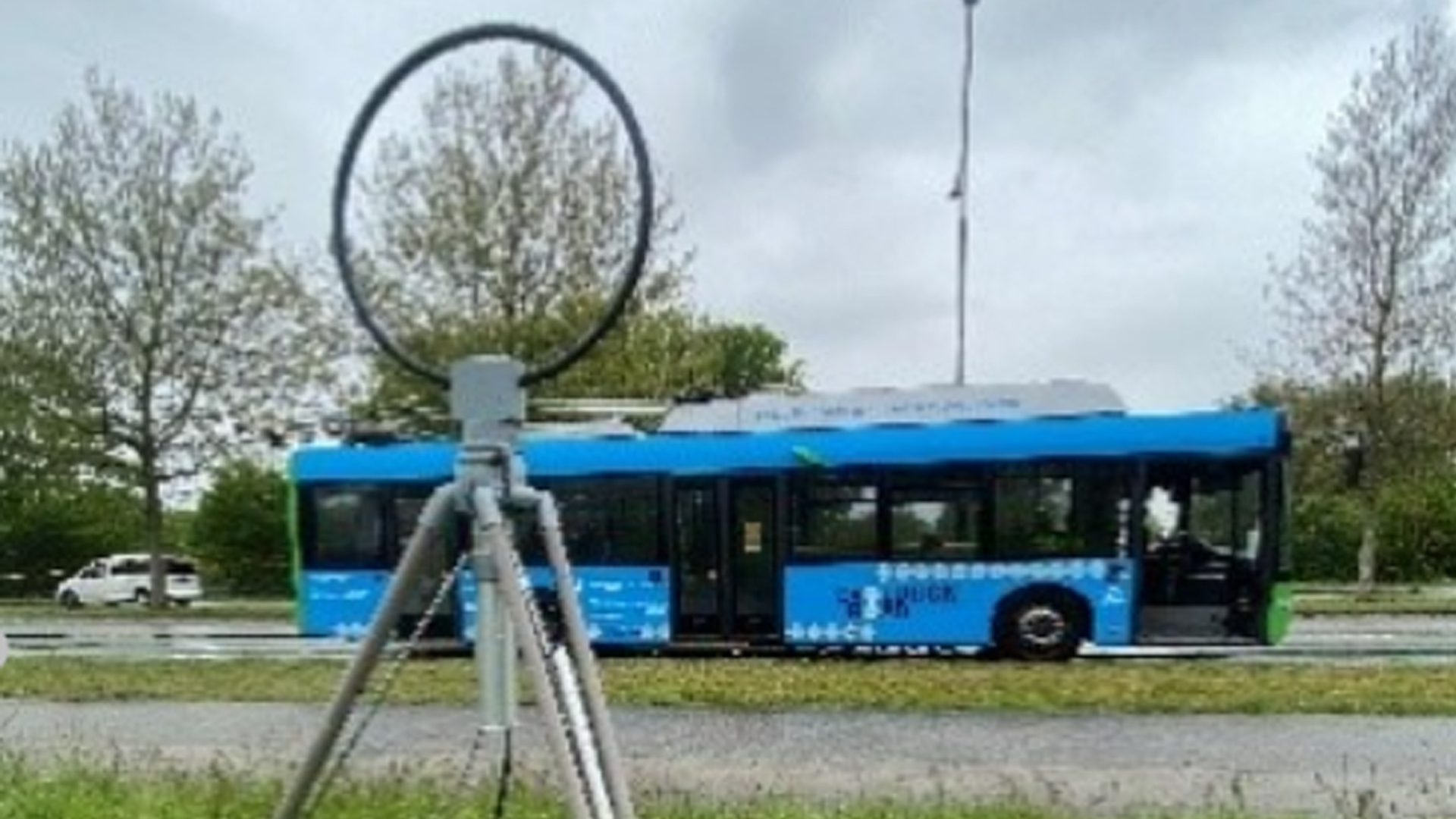 The fast-charging infrastructure for electric vehicles needs to grow at a high rate to balance the desired and expected growth of the fully electric vehicle fleet. Each charger is built with switching power electronics and is thus a source of high-frequency noise that can be both conducted and radiated.
When a charging site with many fast chargers is built the increased number of chargers and the increased size of the site contribute to aggregated levels of disturbance and a widened radiated spectrum. Similar reasoning also applies to various forms of electric roads.
The defense forces of Sweden have identified a need to discuss solutions to secure that these disturbances, both from individual chargers and from big charging sites, are kept within controlled limits. These limits protect digital communication but may also apply to the safe operation of pacemakers, autonomous vehicle navigation systems, etc.
The workshop intends to "put the problem on the table" and start a discussion on what knowledge building, what kind of solutions, etc is needed to secure that relevant limits are respected.
Agenda
09:30 – 10:00 Gathering at the venue. Coffee is served.
10:00 – 10:15 Welcome and introduction to the day. (SEC + MIL)
10:15 – 10:30 Round the table presentation of participants and expectations.
10:30 – 11:30 Problem description (Anders Broberg, MIL)
11:30 – 12:00 Discussion
12:00 – 13:00 Lunch
13:00 – 14:00 Further presentations (SEK, Elsäkerhetsverket, Maple Energy, …)
14:00 – 15:00 Discussion
15:00 – 16:00 Summary and action plan
The workshop will be a hybrid meeting.
Address to venue: Lindholmen Science Park, Room Kelvin, Lindholmspiren 5, 402 78  Göteborg (maximum 50 people)
Online: closer to the event, the Zoom link will be sent by e-mail to those who register.