Theme 3: Workshop – Fuel cells or batteries as energy storage for vehicles? What guides the decisions?
5 December, 2022,10:00

-

12:00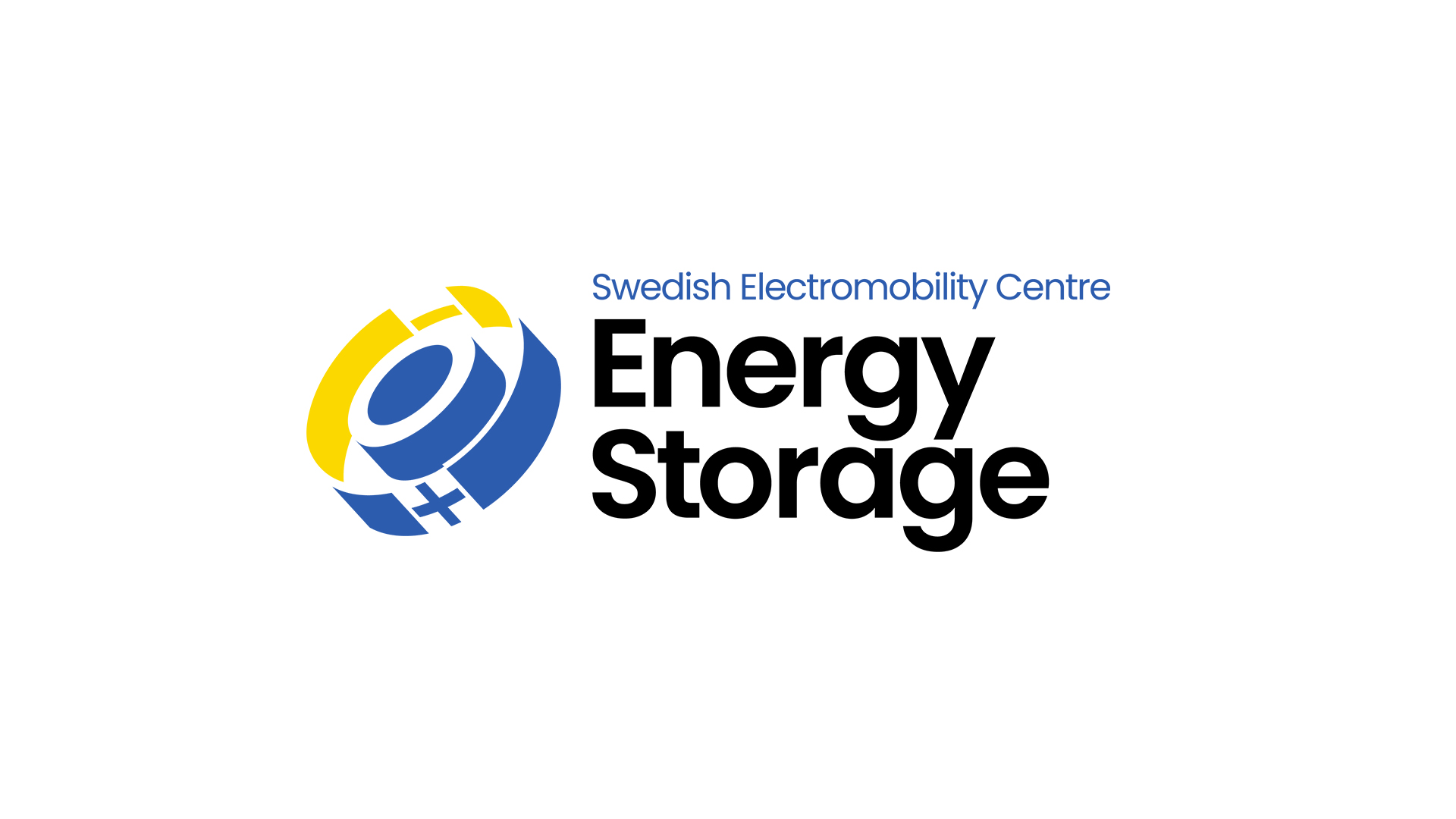 Both batteries and fuel cells can be utilized for energy storage for electric vehicles. While both technologies can be utilized the different technologies offer benefits and challenges. What aspects need to be considered and how can they be weighed against each other? In this online workshop representatives from AB Volvo, Toyota Sweden and Renova will discuss their views on batteries and fuel cells as energy storage for vehicle applications.
Link to the event: https://kth-se.zoom.us/j/62982118454