Theme 5 Workshop on Bidirectional Charging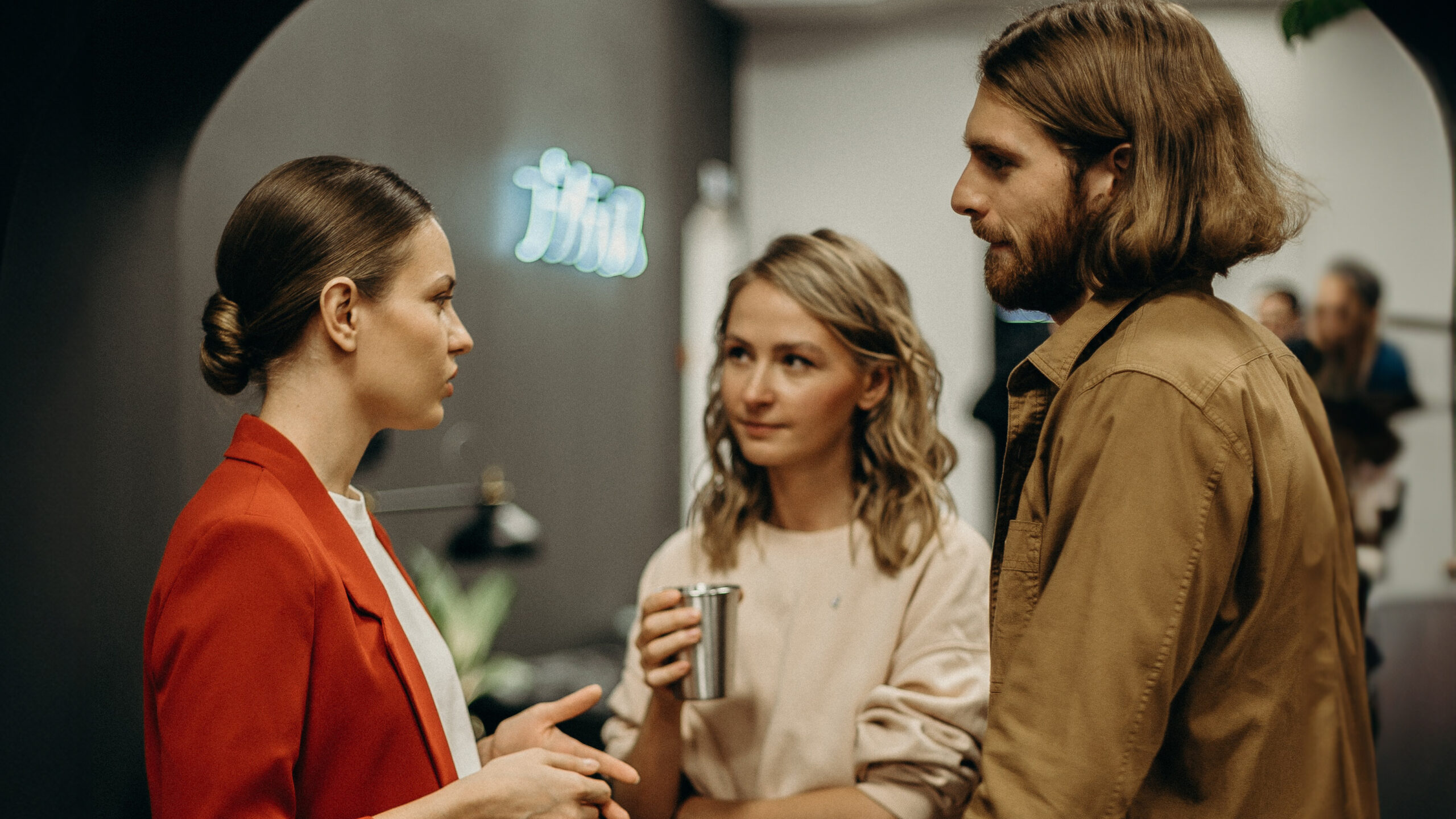 Theme 5 organises an internal workshop to discuss the status, challenges, and opportunities with bidirectional charging. During the full-day event, three sessions of presentations and discussions are planned, together with a study visit to Volvo Cars.
For partners only.
For more information and registration, please contact Valera Castellucci at valeria.castellucci@uu.se.