SEC Doctoral Network Lunch Webinar – Northvolt: On industrial-academic partnership while pioneering a new European industry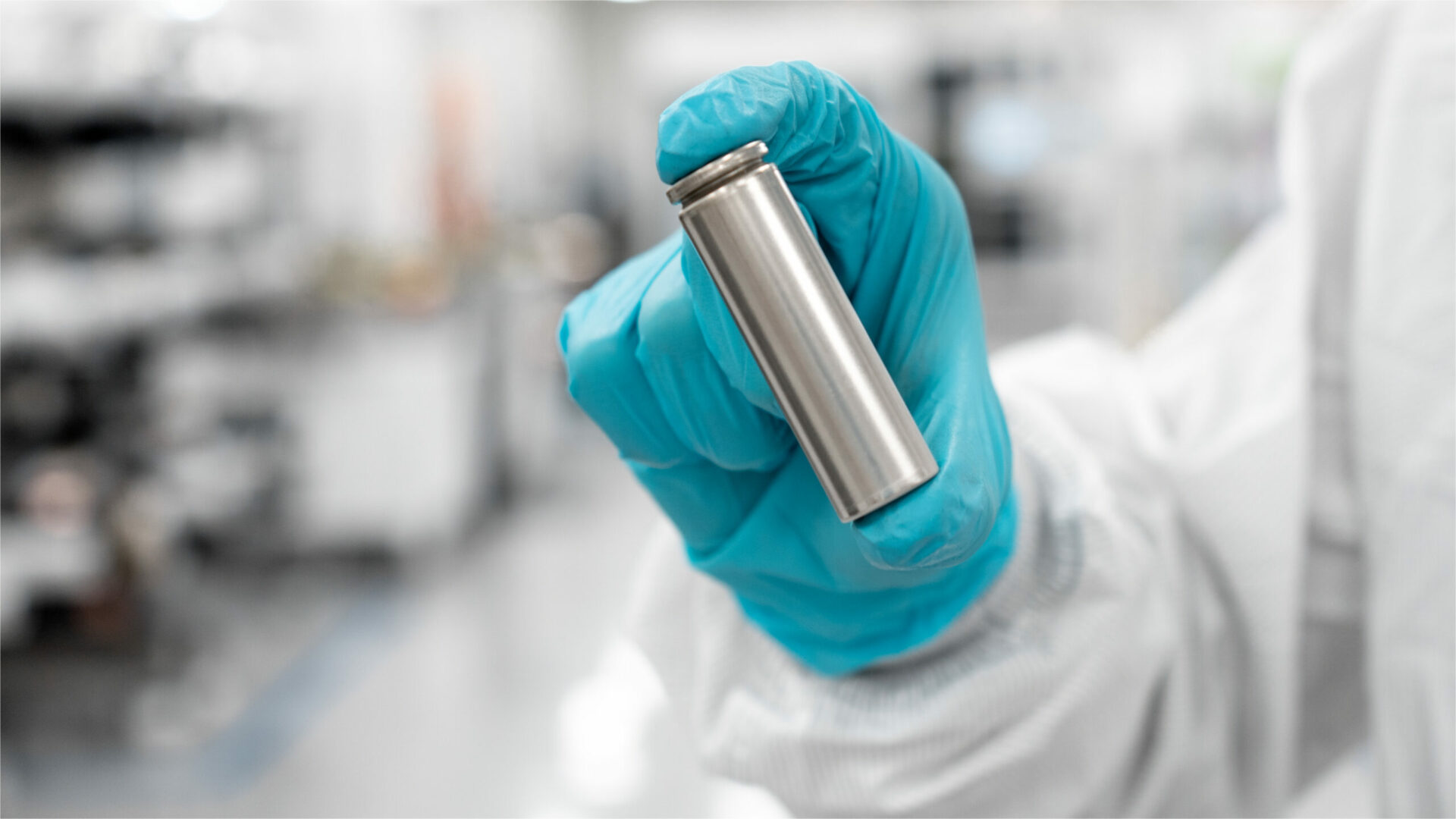 On 5 April we welcome Martin Karlsson from Northvolt to the SEC doctoral network lunch webinar. He will give a presentation entitled "On industrial-academic partnership while pioneering a new European industry". Northvolt AB is a Swedish manufacturer of lithium-Ion batteries with the mission to make the greenest batteries in the world. Northvolt has over 4,200 employees in Sweden, Poland, the United States, and Germany. Quote from
northvolt.com
:
We're in the battery business. Manufacturing with clean energy, our mission is to deliver batteries with an 80% lower carbon footprint compared to those made using coal energy. And we're building them into solutions to make the world a better, cleaner place.
The speaker is Martin Karlsson. He works as a university relations manager, strategizing triple helix collaborations for research and education. He has a Ph.D. in Computer-aided design from Luleå university of technology and has since worked at companies such as Scania and Atlas Copco before joining Northvolt. He has also been involved in several competence centers and is right now, for example, on the board for Batteries Sweden (BASE).
The talk will be about Northvolt's battery research as well as how they build relationships with universities. Please join us on 5 April to hear more.