Theme 3 – Workshop on Battery Fires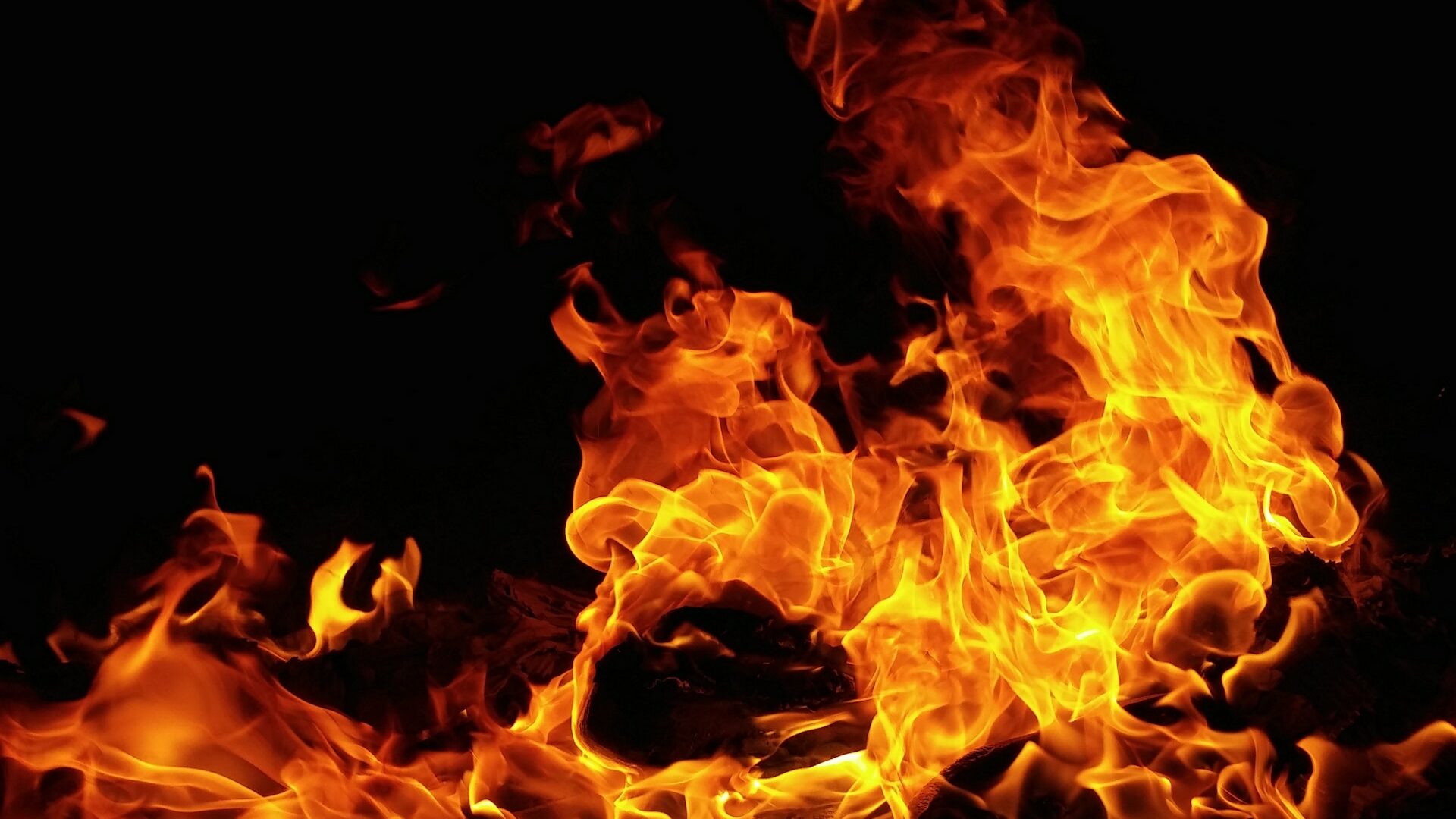 As a part of the SEC project "Chemical quenchers for inhibition of battery fires" a workshop on battery fire research will be arranged in Lund on March 23rd. The aim is to cover a broad range of activities related to battery fire research and to initiate a discussion on future research directions.
Among the speakers are Annika Ahlberg Tidblad from Volvo Cars and Elna Heimdal Nilsson from Combustion Physics. We have also invited speakers from several other academic institutions and industrial partners. The complete agenda will be published soon.
Address to venue: Professorsgatan 1, 223 63  Lund
Click HERE to register for the event.
LAST DAY FOR REGISTRATION IS 13 MARCH at 16:00.