Update: Roads to the future will be a live event, IRL, in Uppsala! Relieved restrictions mean that we move forward with the plans to hold a fantastic conference in Uppsala, we hope to see you there!
Welcome to SEC's biennial , international electromobility conference Roads to the Future, which will take place in Uppsala Concert & Congress Hall on October 26, 2021.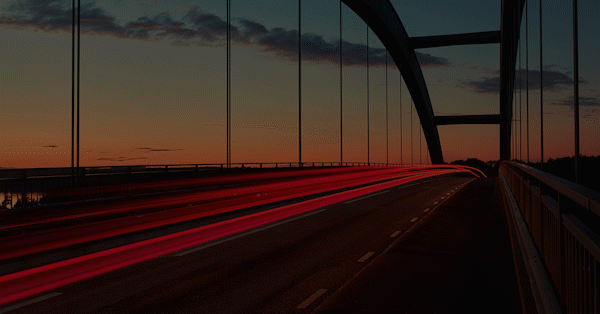 Roads to the Future shines a light on the latest research and cutting-edge technology within the field of electromobility. For the 2021 conference we will highlight topics on the theme "Charging from all perspectives".
The conference brings together researchers, students, and professionals from all over the world to promote an enthusiastic and collaborative approach, and to share knowledge across borders and fields of interest within the scientific community as well as the electromobility industry.
Join us for a day of networking and learning.
---
Program
---
Keynote Speakers
Click the name to learn more about the speaker and their presentation.
Dr. Keith Hardy · Dr. Anna Teyssot · Dr. Rachid Yazami · Dr. Giorgio Rizzoni
---
Dinner
Don't miss the follow-up dinner in the evening for a chance to enjoy some good food, good conversation, and to get to know like-minded people.
19:00 – three course dinner at Restaurant Hyllan in Uppsala

---
Visiting Uppsala
Official visitor's guide to Uppsala
Explore Uppsala on Tripadvisor
If you're staying in the area and want to explore more, Uppsala is just a short train ride away from Sweden's capital, Stockholm.
Official visitor's guide to Stockholm
Explore Stockholm on Tripadvisor
Uppsala Konsert & Kongress
Find out more about the conference venue and how to get there on their website.
Recommended Hotels
For registered conference participants we have arranged for discounted rooms at hotels close to Uppsala Konsert & Kongress. Use the booking code when you make your reservations to receive the discount.
Scandic Uplandia
Booking code: BCHA251021
1p: 1 182 SEK / night (breakfast included)
2p: 1 524 SEK / night (breakfast included)
Book on their webiste
Best Western Hotel Svava
Booking code: emobilitycentre
1p: 1 095 SEK / night (breakfast included)
2p: 1 195 SEK/ night (breakfast included)
Book via email or telephone +46 18 13 00 30
Elite Hotel Academia
Booking code: emobilitycentre
1p: 1 217 SEK / night (breakfast included)
Book via email or telephone +46 18 780 99 00